Student strategies for staying motivated
Exploring different methods of combating a lack of productivity during remote learning
Remote learning has led to difficulties when it comes to staying motivated, and as a result, students are struggling with procrastination, staying focused and managing their time properly. Read below to learn about a variety of strategies MVHS students use to curb these obstacles.
About the Writer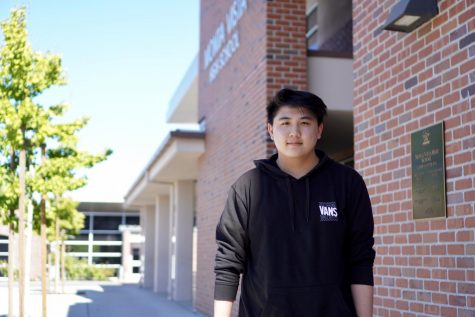 Matthew Yoshimoto, Copy Editor
Matthew is currently a junior and copy editor for El Estoque. He is passionate about journalism, law and chemistry. In his free time, he enjoys going on hikes, spending time with his family and friends and listening to music.