"Notes on a Conditional Form" review
The 1975's drops their latest album "NOACF"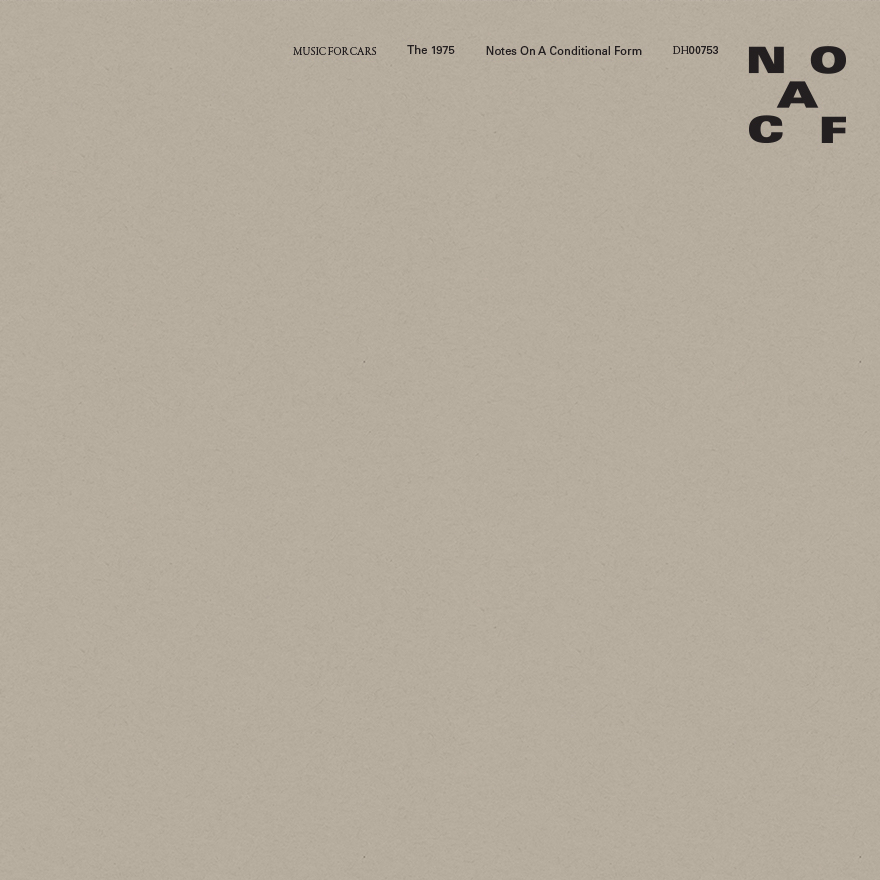 Released on May 22, "Notes on a Conditional Form" (NOACF) sits as The 1975's fourth studio album. "Notes …" did more than I had initially anticipated. The 1975 built a lot of hype around the release of the album, with pre-releases over live streams and shows, to a trippy virtual site "Mindshower.ai" where they unpack the work behind NAOCF and their last tour. The album's cover and artwork maintain a clean, simplistic look with black text over a tan background, but the music is so much more complex.
With 22 songs on the record, NOACF includes pre-released singles like "Guys," "If You're Too Shy," "Frail State of Mind" and many more. Although they pre-released eight of the 22 songs and the entire album was leaked earlier this week, its structure makes the first and 15th listen equally pleasant, yet simultaneously, a task for your mind.
Read more here.
About the Writer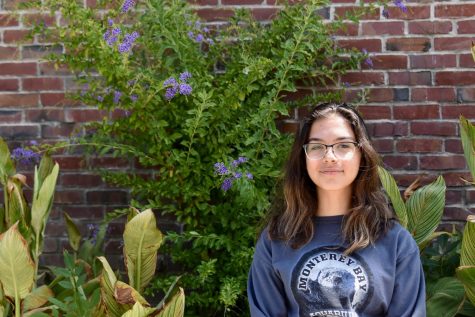 Ayah Ali-Ahmad,
Ayah Ali-Ahmad a junior and Co-Editor-in-Chief. Outside of being an editor for El Estoque, she is the Public Relations Officer for GSA (Gender-Sexuality Alliance club), the Director of Communications for MVHS's largest volunteering club, Octagon, and one of the Social Management Officers for the Color Guard team. In her free time away from her school life, she enjoys listening to music and getting boba with friends.