Graduating seniors take a freshman biology test
El Estoque tests how much seniors remember from freshman biology
All MV freshmen are required to take freshman biology, and many have unique experiences. El Estoque tests how much seniors remember from freshman biology, and have them reflect on their experiences. Video by Devin Gupta. 
About the Contributor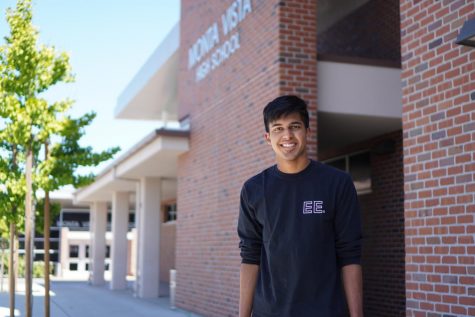 Devin Gupta, News and Web Editor
Devin is currently a junior and a second-year staff writer, news editor, and website editor for El Estoque. In his free time, he enjoys skateboarding and watching Star Trek.