Women of impact: Chemistry teacher Kavita Gupta featured in National Geographic documentary
How Gupta and her students feel about her accomplishments outside of school
On Oct. 25, chemistry teacher Kavita Gupta shared her latest achievement with her students: she is a part of an upcoming National Geographic documentary. Titled "Women of Impact: Changing the World," the documentary explores the stories of inspiring women with diverse disciplines and origins — Gupta was invited to talk about her story as an educator. 
Gupta has previously been recognized by National Geographic and worked with them on various projects, including being selected as a 2017 National Geographic Grosvenor Teacher Fellow, helping launch the Youth Climate Summit and being named 2019 Gilbert M. Grosvenor Educator of the Year. This time, Gupta is participating in National Geographic's designation of November as a month to celebrate women — the November issue of National Geographic is written and photographed only by women.
To learn more about Gupta and her students' reactions to her involvement in the documentary, watch the video below:
Watch the trailer for the "Women of Impact" documentary. 
About the Writers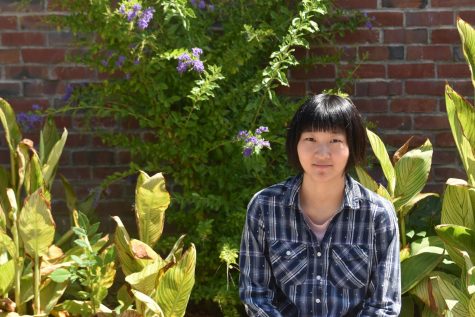 Claire Yang, Graphics editor
Claire Yang is currently a senior at MVHS and a graphics editor for print.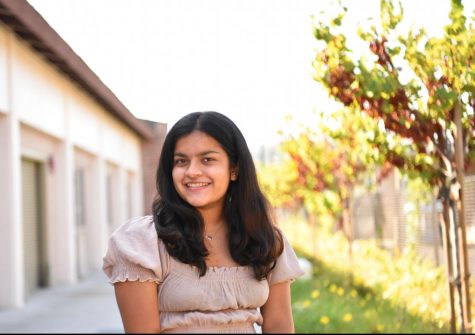 Jayanti Jha, Co-editor-in-chief
Jayanti is currently a senior and a co-editor-in-chief for El Estoque. She plays field hockey on the MVHS Varsity team as a forward. In her free time, she loves to rewatch "Dance Moms," try new foods and play the only song she knows by heart on the guitar: the theme song for "The Office."