President Donald Trump's impeachment inquiry
Exploring students' opinions about the President's ongoing impeachment inquiry
On Sept. 24, speaker of the United States House of Representatives, Nancy Pelosi, announced that the House would begin a formal impeachment inquiry against President Trump. This inquiry began from a complaint filed by an unidentified Central Intelligence Agency (CIA) officer, accusing Trump of colluding with Ukrainian President Volodymyr Zelensky. This included a leaked phone call between the two, where Trump pressured Zelensky to investigate political rival Joe Biden and his son. Since this complaint was filed, the impeachment inquiry has now been temporarily halted. To see MVHS students' opinions on the issue, watch the video below:
About the Writers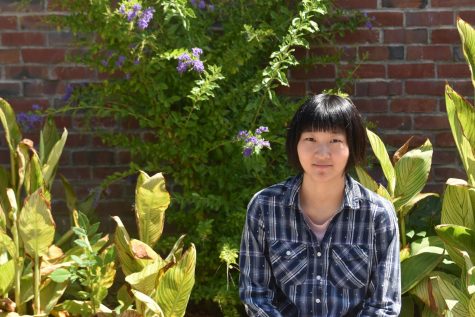 Claire Yang, Graphics editor
Claire Yang is currently a senior at MVHS and a graphics editor for print.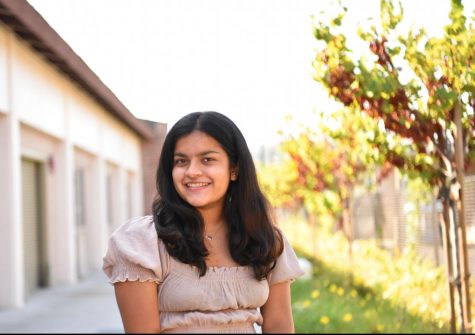 Jayanti Jha, Co-editor-in-chief
Jayanti is currently a senior and a co-editor-in-chief for El Estoque. She plays field hockey on the MVHS Varsity team as a forward. In her free time, she loves to rewatch "Dance Moms," try new foods and play the only song she knows by heart on the guitar: the theme song for "The Office."