Field Hockey: MVHS falls 6-0 to Los Altos HS
Matadors fail to pull off the upset on the higher ranked Los Altos HS
The MVHS Field Hockey team took the field on Sept. 19 against Los Altos HS. The team's 6-0 loss lends itself to LAHS being in a higher league than the Matadors, and junior Siya Shenoi believes that their opponents strong foundation of technical skills led to MVHS's eventual defeat.
"Los Altos is a really good team, they are in a league higher than us," Shenoi said. "Although we tried to keep our defense strong, they ultimately knew how to use passes to go over our sticks and I think thats what happened."
The team maintained a strong defensive play throughout the game, but senior Ranya Pendyala explains that the Matadors began to lose momentum and that their defensive front failed to maintain itself as the game progressed, leading them to miss several opportunities to score.
"Once we got into the [attacking zone], we became a lot more aggressive and we could take a lot more shots on goal," Pendyala said. "As the game went on, we got [really] defeated, but at the end of the game we got really close to scoring on the goal."
Senior Sachi Bhatkar hopes that the team will improve their passes for future games, an aspect of training they've been emphasizing since the season started. Overall, Bhatkar remains positive about future games, as she foresees a steady pattern of improvement and growth for herself and her teammates.
"It was pretty good, the score didn't reflect it, but we were so bad in the beginning of the season," Bhatkar said. "We improved so much, and [even though they're] in a higher league, the fact, compared to last year, that we even got it into the offensive circle multiple times is a really good thing."  
About the Contributors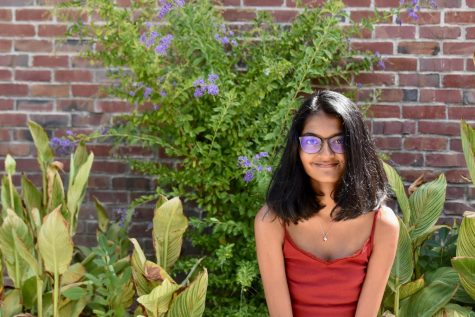 Sreya Kumar, Opinion Editor
Sreya Kumar is currently a third year staff writer and opinion editor. She was previously sports editor and enjoys traveling the world, watching choreography videos and taking photos.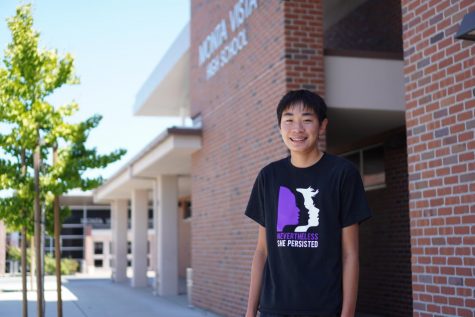 Lance Tong, Sports Editor
Lance Tong is currently a junior and sports editor for El Estoque. He is a member of the MVHS Volleyball team. Lance enjoys watching sports and studying for APUSH in his spare time.