Powderpuff: How each grade level prepared for and executed their performances
Cheer and football coaches explain their processes for preparing their teams
Class pitted against class. Hundreds of students gathered in the bleachers to cheer on their teams with painted faces, color-coordinated outfits and voices ready to scream. For most of the school, Powderpuff provides an engaging outlet to showcase school pride before the frenzy of AP Test preparation and finals. Yet for the dozens of active participants, it is the culmination of months of consistent effort. Watch the videos below to follow each class in their preparations, from their first practice to their final performance.
About the Writers
Flora Peng, Staff Writer
Flora Peng is currently a junior and staff writer for multimedia.  She enjoys reading, going on long walks, and hanging out with her friends.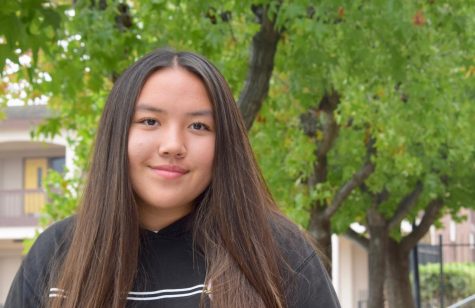 Tabitha Mendez, Staff writer
Tabitha Mendez is currently a junior and a first-year staff writer for El Estoque. She enjoys listening to music, hanging out with family and friends, watching movies, and going on adventures.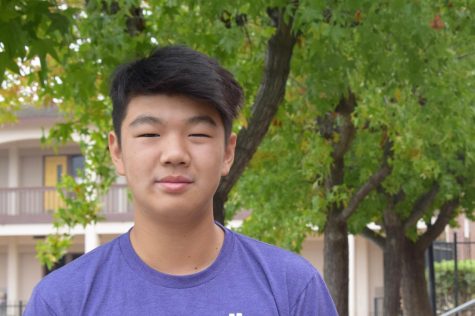 Collin Qian, Web Editor
Collin Qian is a sophomore and a first-year member of El Estoque. During his free time, he enjoys coding, designing, reading, and sleeping.