Fight of our lives
As the year ends, seniors share their personal highs and lows during their years at MVHS.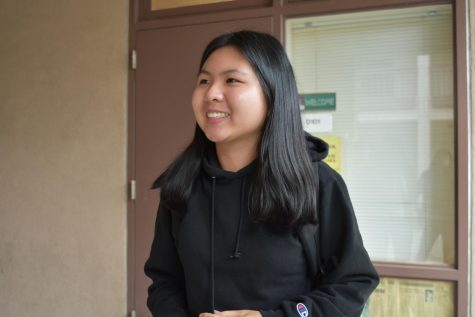 "Senior year was the most supportive [year] I've had throughout high school."
High: Chen was able to improve her time management during senior year especially and was able to attend more rallies and dances. Additionally, Chen also found teachers and guidance counselors especially helpful, particularly during the college application process, as she always had someone to talk to.
Low: As a junior, Chen had to figure out how to balance her heavy club involvement, such as Octagon and Science National Honor Society, schoolwork and varsity golf, and she gradually realized that five to six hours of sleep everyday for a whole year wasn't going to cut it.
"It took a while but I found a sense of community."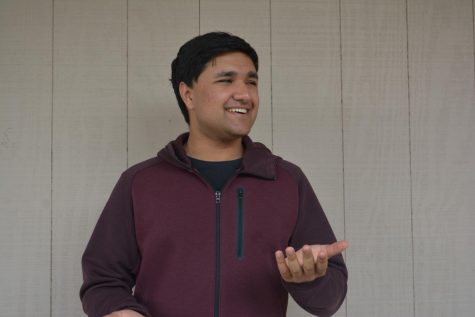 High: Agrawal was a part of the planning team for the MVHS DECA Boot Camp this year. The boot camp was designed to help members of DECA learn more about the club and get to know the team. This year recorded the highest number of event attendees.
Low: Agrawal had his Eagle Scout project for Boy Scouts rejected. The purpose of his project was to restore broken wheelchairs to better service senior citizens. The project was initially rejected for its lack of a long-lasting impact. However, Agrawal was able to appeal the decision. After thorough evaluation from the entire counsel, his project was accepted.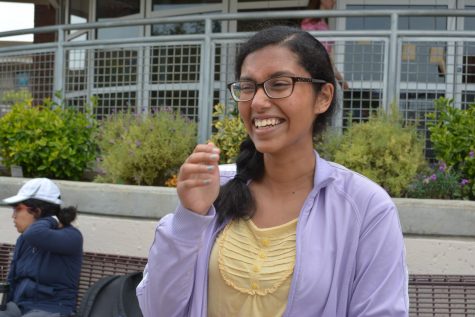 "Just trying really hard to fit into a role that didn't suit me."
High: Having been in drama for four years, Halder has become more confident in her interests while forming close friendships with the people around her. Recently she was in charge of marketing for the musical, "Into the Woods."
Low: In the beginning, Halder struggled to fit into the typical STEM mold at MVHS, which was an unreasonable expectation for her. However, she has been able to discover what she thinks is best for her: being a storyteller.
"Sophomore year was an emotional rollercoaster."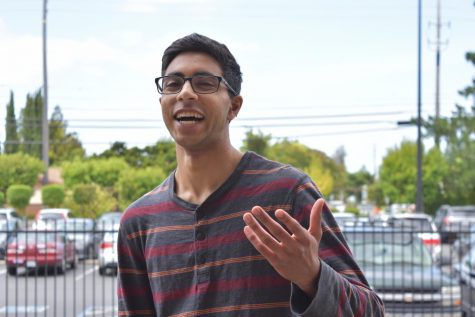 High: Kamarshi participated in the California State Science Fair and won Project of the Year for his accomplishments. His research was based on using fruit flies as a model for Parkinson's disease and checking out how their gut bacteria reacted.
Low: As a sophomore and club officer, Kamarshi had a disagreement with his club about which of two tournaments to attend, although they eventually decided to attend the tournament he wanted. While he believed he handled the situation well, Kamarshi had his officer position withdrawn the following year. He realized that "clubs are political, and I guess you gotta pick your battles."