Softball: MVHS loses to Gunn HS in second home game of the season
MVHS struggles to come back against Gunn HS ultimately losing 8-4
On March 29, the MVHS girls softball team faced the undefeated Gunn HS in its second home game of the season. The game started off close with Gunn HS only holding a run lead after the first inning. However, MVHS struggled offensively, only scoring in the sixth inning as they were unable to bring anyone from base to home throughout the rest of the game. Defensively, the team was unable to stop numerous steals and fly balls which resulted in a 4-7 loss.
According to sophomore and center fielder Emma Schuyler, this game prompted the team to realize that their hitting skills need improvement. Schuyler believes that more aggressive hitting could have led to more runs earlier in the game. Due to its limited success this season, the team didn't expect a win against GHS, but are looking for ways to improve in future games.
"[Improving] is definitely one of our main goals, to get the ball in faster and to stop runs from scoring," Schuyler said. "But at the end of the game, we didn't really have a big strategy. For us it's more just to have fun and at least get a few runs."
About the Writers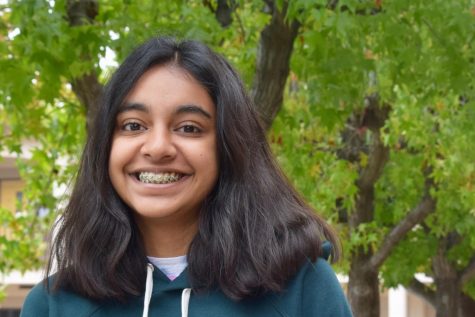 Iman Malik, Staff Writer
Iman is currently a sophomore and a staff writer for El Estoque. She is a part of Model UN and Debate clubs at school. In her free time, she enjoys reading, boba and watching Netflix.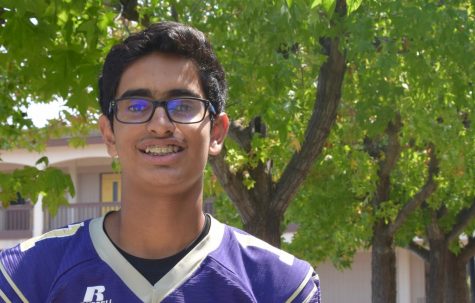 Anish Vasudevan, Sports Editor
Anish is currently a junior and a sports editor for El Estoque. He participates in football on the school varsity team and enjoys playing basketball with his friends. In his free time he watches Sportscenter on ESPN and dreams to be hosting on that channel someday.