Math and Science Club's plans for next year
New MSC executive team reflects on its progress
In order to lay the foundations for next year, the current senior officers of Math and Science Club (MSC) selected their executive officers on March 15, 2019. Among them are future co-presidents and juniors Brandon Guo and Andy Tang.
Both believe the best way to improve the club is by continuing activities that have been successful in the past. Specifically, the Gordon Ramsay countdown round is a competition that Tang described as "the highlight of [their] year" due to the large number of members who participate.
"With the Gordon Ramsay countdown round, it's more about problem-solving—not just about memorizing the same things and repeating it on the test," Tang said.
According to Guo, the competition is head to head between members and often features eliminations. The officers set up a bracket ahead of time and have participants solve Gordon Ramsay themed math problems as quickly and as accurately as possible.
"We should definitely add a lot more activities that are unique to our club," Guo said. "That way we will be able to have a lot more members."
Despite the success of competitions, Tang believes the club needs the most improvement with making its weekly lectures more interesting. To do this, he plans to add photos of Gordon Ramsay to his presentations due to his popularity among club members.
"Most people say math is their least favorite subject in school because it's boring and you just do the same problems over and over again," Tang said. "So at Math and Science Club, we try to change that."
About the Writers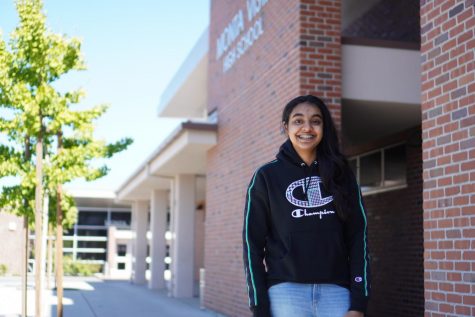 Iman Malik, Features and Graphics Editor
Senior Iman Malik is a features and graphics editor for El Estoque. In her spare time, Iman enjoys playing cards with her brother, watching Bollywood movies and re-reading Rick Riordan books. View her journalism portfolio at malikiman.weebly.com.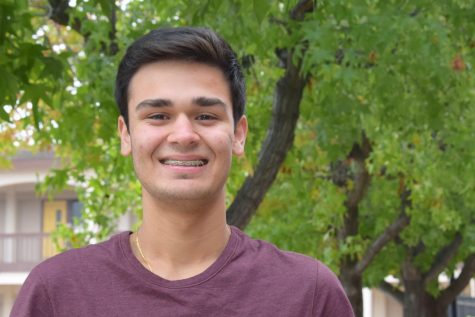 Herman Saini, Staff Writer
Herman Saini is a junior at Monta Vista High School and is a first year staff writer for El Estoque. He enjoys programming and reading in his spare time. He's also a part of his school's Bhangra team.