The Beginning of AI Club
Artificial Intelligence Club holds their first meeting of the year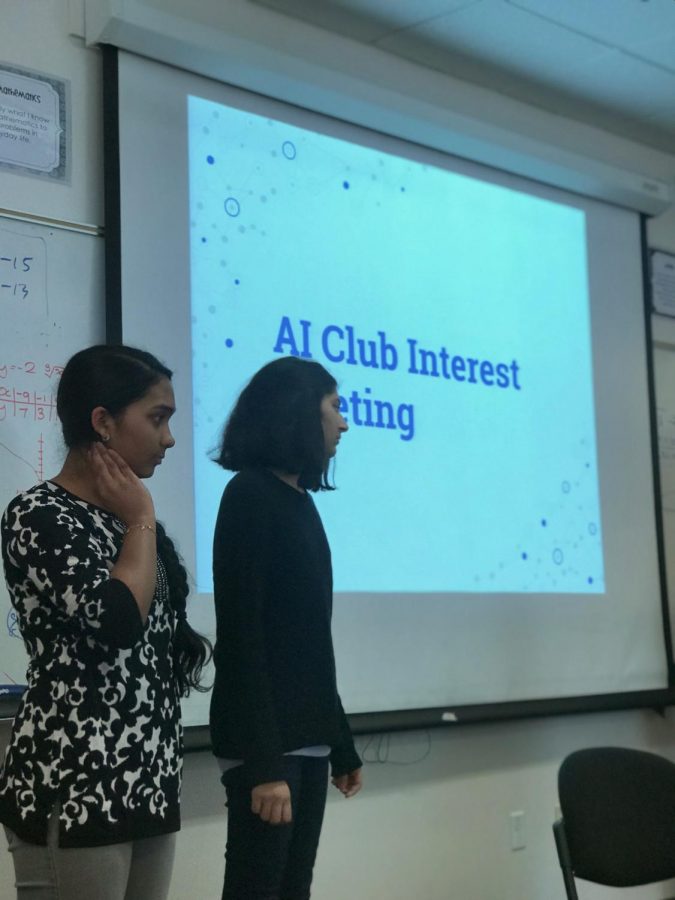 As students filed into room D201 on Feb. 7, some were there for the free pizza, while others came with a background of Java and an interest in a specific field of computing: artificial intelligence. The club presidents standing at the front of the room were eager to share what the newly created Artificial Intelligence Club had to offer for the new year. There were five club applications for AI Clubs to be formed, which led them to the mutual decision of joining together to create one club.
Club co-president and freshman Nathan Wang explains that AI club works a lot with coding algorithms.
"We mostly focus on algorithms that, for example, can play games and [club members] will be moving on to machine learning algorithms, which are generally more advanced," Wang said.
They first presented a warm-up game of Tic Tac Toe and explained how AI can be used to calculate the probability of the chances of winning the game. 
Although the majority of the meeting involved discussions about how coding will be a major component of the club, sophomore and AI club co-president Ria Doshi explains that AI club implements projects that are flexible for any skill level.
"Our club focuses on teaching both experienced coders, as well as beginner coders, how to use AI and we'll be going through a bunch of projects over the years, covering computational biology and a lot of other cool projects," Doshi said.
The club offers four main competitions: Kaggle competitions, Google AI Challenge, Repl.It competitions and other club challenges.
With AI having multiple club presidents, each person talked about how AI will bring positivity to the community and awareness for many individuals at MVHS. For club president sophomore Eesha Ramkumar, she believes that it's important to give females the platform to explore interests in AI, as the AI industry is usually male-dominated. Even at the club meeting, where only one interested female club member attended.
Although it may seem intimidating for those without any prior coding knowledge to join AI Club, Ramkumar believes that anyone interested should give it a try, as the club offers numerous opportunities no matter one's coding skill level.
"Do it, join the club," said Ramkumar. "There's so many wonderful opportunities I think this club has, whether you're beginner or whether you're advanced there's a lot of opportunities for everyone."
About the Writers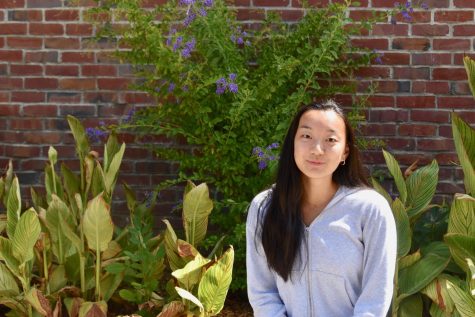 Elena Khan, Staff Writer
Elena Khan is a junior and is a second year staff member on El Estoque. She enjoys playing field hockey, hanging out with friends, and traveling.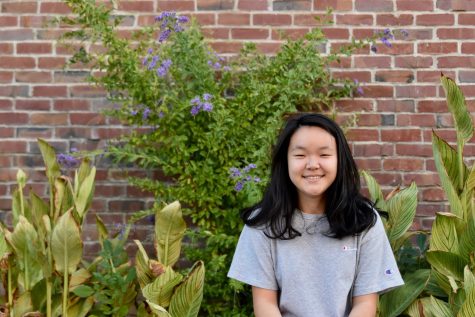 Justine Ha, Sports Editor
Justine Ha is currently a junior and the sports and visuals editor for El Estoque. She enjoys having a good cup of coffee, watching movies, and hanging out with friends while being the designated photographer.