Boys basketball: Clutch free throws propel Matadors to a narrow 52-50 victory
Matadors defeat Fremont HS in first league win of season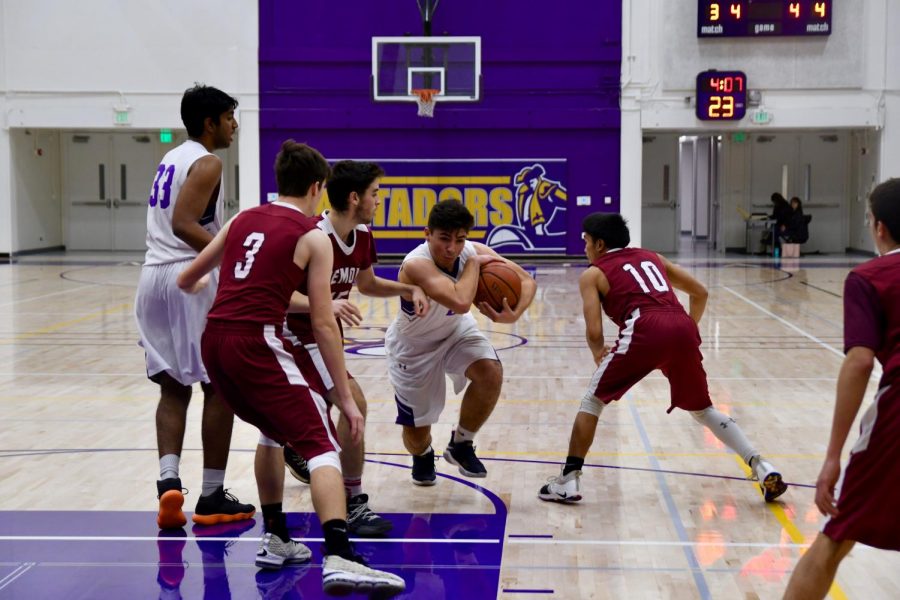 Additional reporting by Roshan Fernandez.
With just over three minutes remaining in the fourth quarter, senior Josiah Figueroa drove towards the basket. The Matadors opportunities were dwindling, and with a three point deficit, Figueroa had to make every shot count. Sliding past two Fremont HS defenders, he went up for a layup with a defender standing in his way. As the ball fell through the net, the referee calls a foul and the MVHS bench players cheer "And one." Amidst the cheers, Figueroa flexed, bumped chests with his teammates and pointed at both his wrists, letting out an elated yell. At the line, he made his free throw and celebrated again. That free throw erased a seven point deficit and tied up the score, ultimately ending with a Matador win.
The game remained relatively close throughout the first half, until a series of MVHS misplays gave FHS a five point lead heading into the fourth quarter.
"I think [errors are] just on all of us," sophomore center Rohan Shah said. "We will always have those breakdowns. [But] we just started playing together, being less selfish and [we were] focused on the game."
However, the Firebirds also committed a series of fouls that same quarter to give the Matadors consistent opportunities to score. Shah, along with Figueroa and senior Ryan Tagawa combined to hit nine of their combined 10 free throws.
"Making free throws wins games towards the end, always," Figueroa said. "The foul three on [Tagawa], that and one with [senior AJ Falak] and of course the last one with me helped us a lot and let us win."
By the time the Matadors took the lead, all they had to do was hold off the opponents, sealing a 52-50 victory and giving them a league record of 1-1.
Click on the timeline below for more details about the game.
About the Writers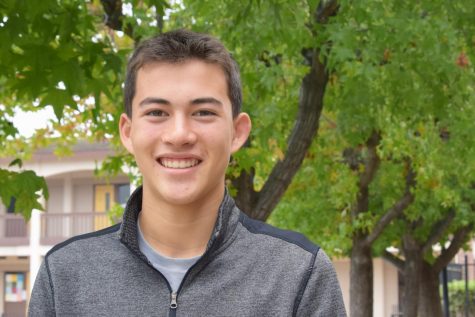 Brandon Ng, Staff Writer
Brandon Ng is a sophomore and is in his first year on the El Estoque Staff.  While not in the middle of reporting, he spends his time playing for Mountain View Volleyball Club, traveling up and down California for matches.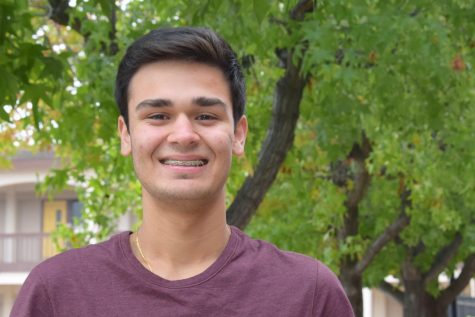 Herman Saini, Staff Writer
Herman Saini is a junior at Monta Vista High School and is a first year staff writer for El Estoque. He enjoys programming and reading in his spare time. He's also a part of his school's Bhangra team.