Love off the cuff
Where students stand on winter relationships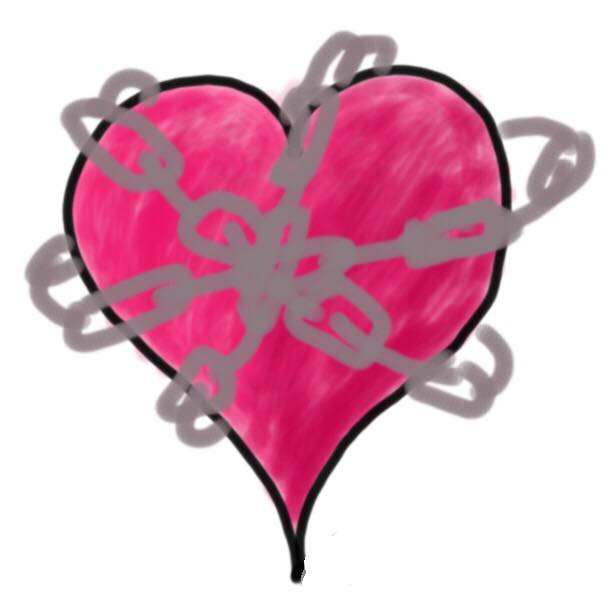 With the cold nights getting longer and the buoyant holiday spirit fast approaching, the desire to settle down in a warm, cozy environment is stronger than ever. For some, this evokes a sense of longing to enter a non-platonic relationship, a phenomenon dubbed "cuffing season" that originated on Twitter.
Despite having a potentially derogatory name, junior Tajin Syed believes that being "cuffed" can be a positive experience for students. She mentions that despite the season enticing people to become romantically involved with someone, the fundamental aspects of a successful relationship must still be present.
"It's a bit weird because you're comparing a person to property, like cuffing as in I'm owning you," Syed said. "I think you have the whole aspect of being really good friends like being there for each other mentally and socially, but [also] physical affection, like kissing or sexual activity with your romantic partner."
According to USA Today, another aspect of cuffing season is the supposed impermanence of the relationship, intended to last just until the winter ends. Scientists like clinical psychologist Dr. Wendy Walsh suggest that this derives from human evolutionary history, which favors coupling up for the winter.
"[Cuffing season] has happened in our evolutionary history every time the days get darker," said Walsh in an interview with MTV. "We're walking around in DNA that's hundred of thousands of years old. In our anthropological past, there was less food and resources [available], and hunter-gatherers' survival happened better if you were in a pack, if you were coupled up … [This] increased survival of any offspring that came out of it."
In a high school setting, senior Leslie Ligier has noticed this behavioral pattern. She was introduced to the term in the winter of her sophomore year and was able to observe the changes in her peers' attitudes throughout high school as more and more people became interested in "getting cuffed."
"Especially with seniors – a lot of people wanted to date," Ligier said. "I think that everybody should have experience [with a romantic relationship] because it's something that allows you to put yourself out there and experience things that you've never got to experience before."
However, according to Syed, cuffing season is not entirely consistent with the conservative ideals of an Asian dominant community, where the idea of committing to a romantic relationship without having first graduated and entered the workforce can be looked down upon. With parents immigrating from countries that emphasize the sanctity of a virgin or encourage arranged marriage, some students are hesitant to make flippant decisions.
"People [think relationships are] not something you should really focus on … because there are a lot of other things in high school," Syed said. "Anything that's meant to happen will happen so don't worry if you're not cuffed. It's fine if you want to be by yourself, too. But don't put cuffing season as an expectation. It's something you can do if you want to."
About the Writers
Flora Peng, Staff Writer
Flora Peng is currently a junior and staff writer for multimedia.  She enjoys reading, going on long walks, and hanging out with her friends.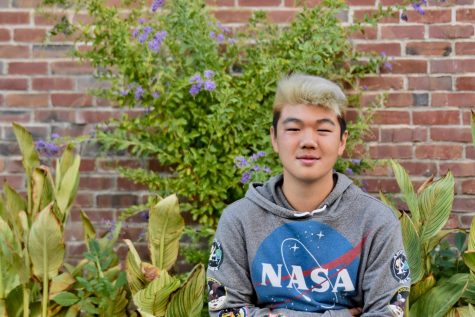 Collin Qian, Visuals Editor
Collin Qian is currently a junior, a second year staff member and a visuals editor. In his free time, he enjoys hanging out with friends and playing with his cat Pumpkin.