The bottom line
A reflection on the importance of team consistency through Kevin Durant and Draymond Green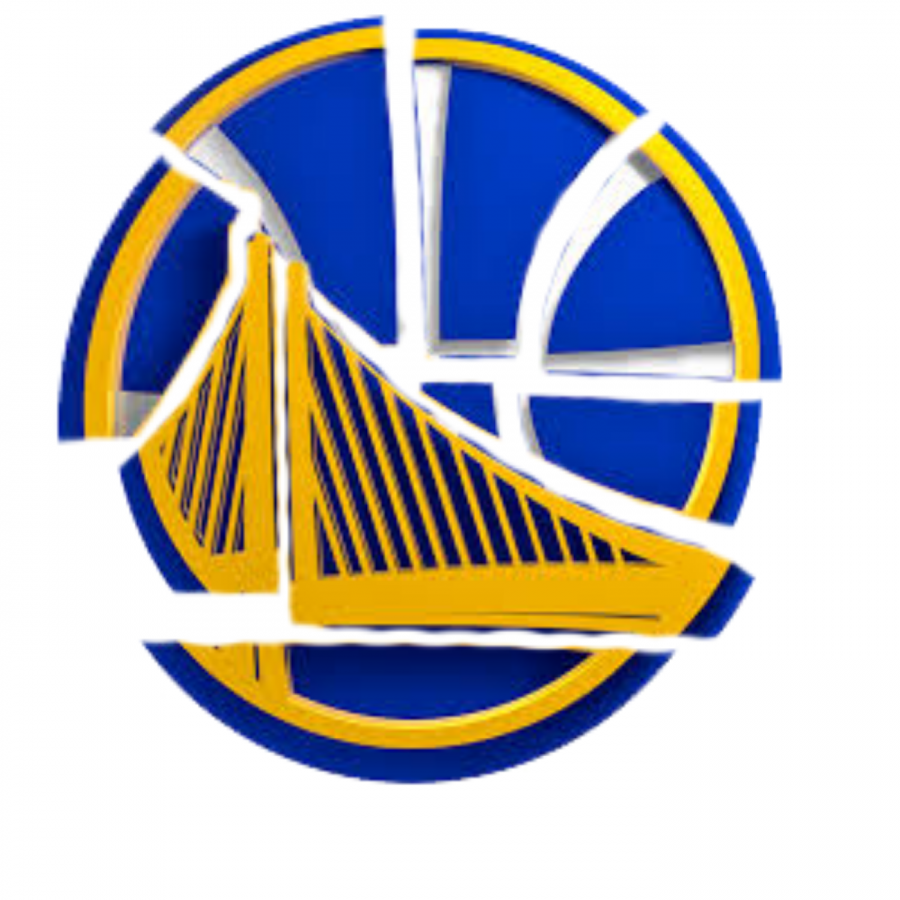 It was unacceptable and I knew it afterward. Being up by 10 points in a volleyball match is almost a guaranteed victory. And of course, the team I played for proceeded to squander that lead. By the time the score was tied, I was fed up with the team I was playing with. I was trying to get the win for myself. I barked at my teammates on positions, serving spots and the game itself. Even at 12 years old, I knew I had made a serious mistake. That guilt lasted the car ride home, that night in bed and to practice the next day.
The whole point of team sports is to support the team throughout the mess of it, and I failed to do so in a critical moment. Then, I turned 13. And it was that season when the best coach of my present career showed up.
The first thing he taught me had nothing to do with the sport. He kneeled down so he was the same height as a group of 13 year olds (he was six foot seven) and carefully explained to us the importance of building each other up. He pushed the fact that when games get tough, it becomes an imminent loss when the team begins to blame each other for mistakes.
That ideal stood true with the six players who not only heard his message, but played by it together up until now. We've seen what happens when other teams get angry at each other – they lose. There's that moment in sports when the game gets too tight for the players to handle both the game and each other. Then tight games become just the same as any other game. The team performs exactly the same.
It's been four years since we've heard that message. Ever since, we haven't gotten into an argument. We haven't broken down on each other. We've stayed strong. As for myself, I've learned to control my frustration — it's what made me a better player.
The outbursts that don't go unavoided can destroy teams. On Nov. 12 in Los Angeles, the Golden State Warriors lost to the Los Angeles Clippers by just five points in overtime. With Stephen Curry out with a groin injury, Kevin Durant and Klay Thompson combined for 64 of the Warriors' 116 points, with Draymond Green putting up an additional six. The game was tied. Seconds remained before the end of regulation, the Warriors had their opportunity to walk away with a win. And they squandered it.
A rebound ball fell in between Green and Durant with about five seconds remaining. Green took it and dribbled upcourt. He then got caught just past half court and fumbled the ball as the clock ran out. Durant was clapping for the ball the whole time. In overtime, Durant fouled out and the Warriors lost two of their last three games. Afterwards, on the Warriors bench, a shouting match between Green and Durant ensued. Durant chastised Green's fourth quarter choice to not pass him the ball and Green questioned Durant's commitment to the Warriors as Durant is scheduled to hit free agency following this season. This could see the potential disassembling of the team who's been on top for the better part of four years.
Green was handed a one game suspension without pay and the Warriors barely beat the Atlanta Hawks the following night, winning by a mere seven points against a team that was second to last in the Eastern Conference at the time. To me, it really had no bearing that two of the Warriors star players were out for the game — the points show that the team struggled without them. The Warriors' core may not be as strong as it seems. Without their core the team is lost, as seen by their game against the Hawks. And the solution is  simple; improve the team cohesion.
The game got tight and they broke down. Avoiding the entire issue between Durant and Green could have been possible if they had built themselves up from the first day. Perhaps there's something that changes when sports come with a salary. Perhaps people's idea of sports change as a result. Perhaps that's why after three years of playing together, it's still possible for a team that went to the NBA Finals three straight times to get in the way of each other's success. To me, that's when the team loses sight of their ability to play together. It's the nature of team sports – play together to succeed or fall apart and don't succeed when things get tight.
The Warriors, however, seem to play as an exception to that case. They've pulled an All-Star starting lineup together, yet they struggle to maintain a team dynamic with a legitimate core (as established by Green and Durant). It got so bad on Monday night that Thompson had to break them apart. And that core has potential to break down even further. Durant's contract ends this season; Green's terminates the following year. The strength of five All-Stars on their lineup may become too strong and then proceed to tear them apart. And once the Warriors dynasty is gone, there's a big gaping hole for a team to slide in and take command. Maybe they'll have a better chance of keeping a stable team.
The bottom line: as of now, a group of individuals can win a team sport, but that philosophy can't stand for long. Preventing further arguments that result in someone's lines being crossed is more important than ever. I've felt that. I got into one bad argument and I spent the next week worrying about the repercussions. Then the best coach I've ever had came around, and he fixed the way I thought about the team dynamic. Teams aren't a group of individuals. They just aren't. It saddens me that it took me 13 years to figure it out. Thirteen years of anger, frustration and unnecessary outbursts that could have been avoided. And clearly, individual thinking can hurt sports players up until they are 28 or 30 years old. If they can't learn the importance of a team dynamic, what's the hope for young sports players as they struggle with the same problems? Look at the Warriors. Look what they've done. Look at Green and look at Durant. That isn't a team. That's an individual. That's almost unacceptable.
And that is the bottom line.
About the Writer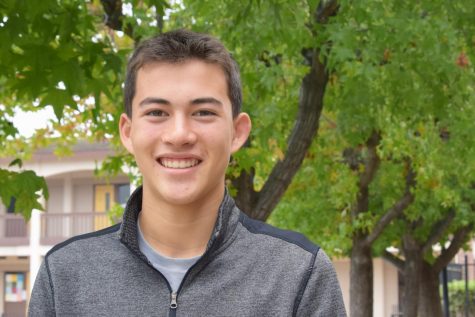 Brandon Ng, Staff Writer
Brandon Ng is a sophomore and is in his first year on the El Estoque Staff.  While not in the middle of reporting, he spends his time playing for Mountain View Volleyball Club, traveling up and down California for matches.