Journey to math: students describe how they became passionate about math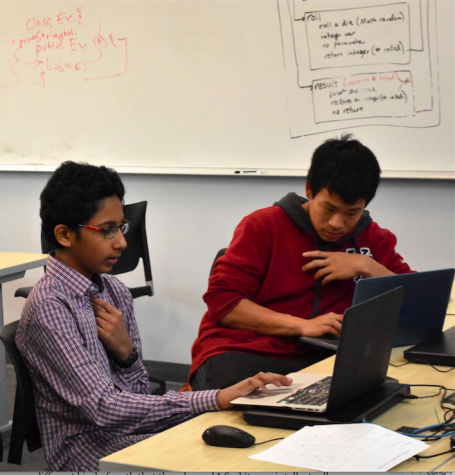 Sophomore Parth Asawa will never forget the pride he felt after attending his first math competition in fourth grade. He won second place statewide, and this positive experience helped him develop a passion for competitive math. The next year, he attended the same competition but left disappointed after receiving 10th place.
"It felt pretty bad considering how well I had done the first time," Asawa said. "Instead of being put down by this, I reinvigorated myself and just kept trying harder because I knew that this was the best time I had to improve."
The following year Asawa won fifth place, and was satisfied with the improvement. Similarly, junior Brandon Guo began doing math for fun at a young age. It began as a passion, but became more intensive once Guo entered middle school. After attending several competitions and being a part of Math and Science Club (MSC) for two years, Guo realized the team aspect is a large part of his math experience.
"[Tournaments] with my friends [are] always really fun because we work together to solve problems in the team round," Guo said. "We'd always be there to push each other to get better at math."
Statistics teacher Joe Kim has advised the club for almost four years. A math teacher himself, Kim often finds the concepts being taught by the officers interesting and insightful.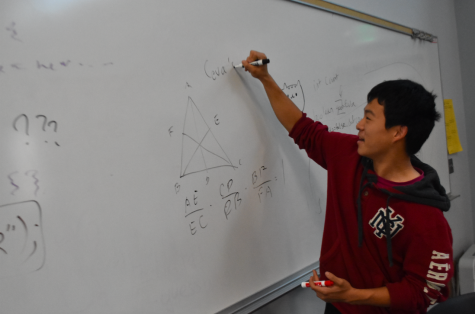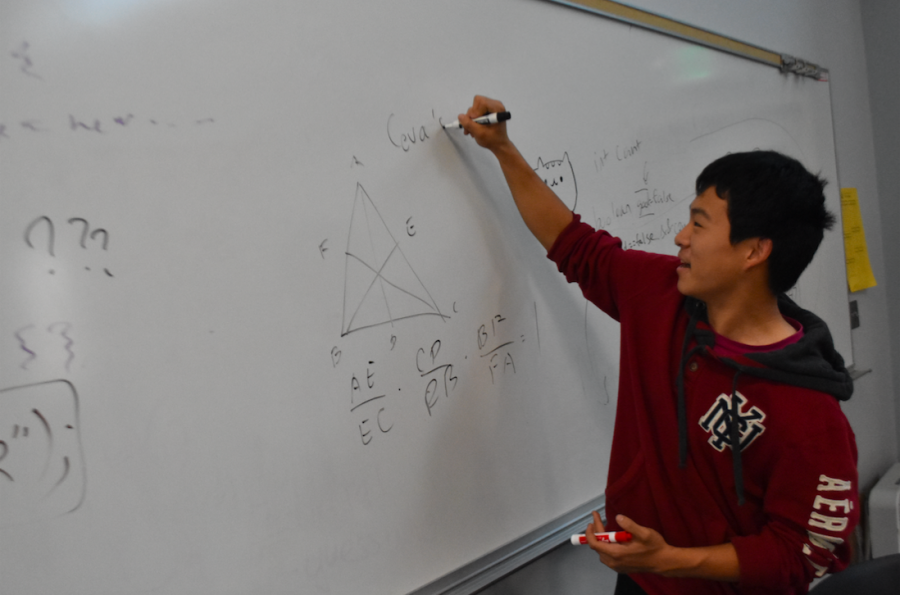 "Every now and then, I see the crazy different kind of math that they do, and I find it very intellectually stimulating," Kim said. "The enthusiasm they have challenging each other with problems is good."
Guo also finds the challenge that math problems bring to be rewarding.
"Math poses a lot of really hard problems and it's always good to solve hard problems because it makes me feel intelligent," Guo said. "It's always something you can be thinking about."
Being a part of MSC has allowed Asawa, Guo and Kim to see the importance of the club to students. According to them, it gives members experience with difficult concepts, prepares its members for competitions and most importantly gives them an outlet to share ideas and grow their skills as a team.
"It helped me [knowing] that other people also liked math, competitions and all the fun and unique problems that they presented," Asawa said. "It was a great experience for me throughout my life, and continues to be as I meet new people, work together with them and have a fun time solving math problems."