Joe Roan is checking out
Roan, the attendance technician explains his reasons for leaving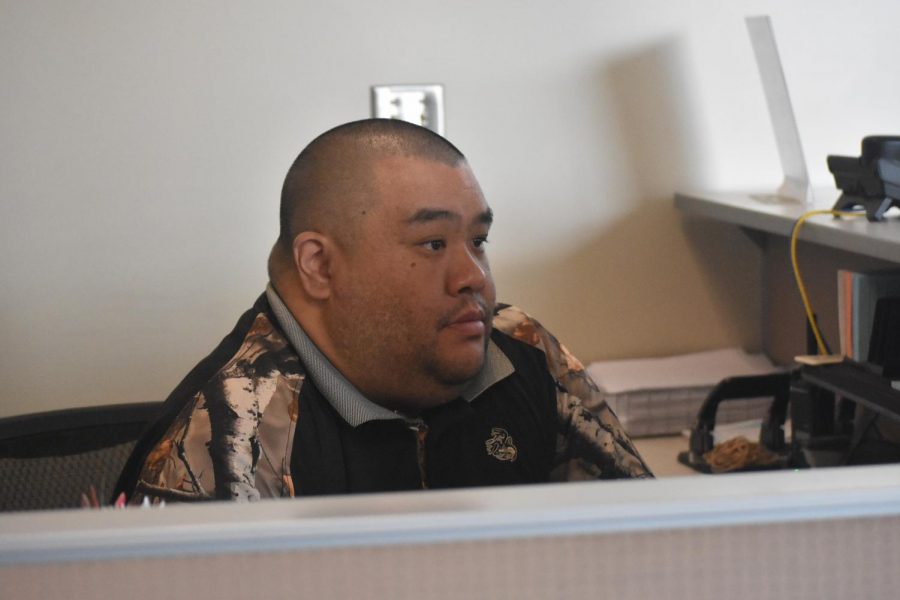 For the past three years, when students step into the office to pick up a late slip, they've been greeted with the attendance technician, Joe Roan's, warm smile.s. However, on May 18, Roan announced his departure from MVHS through an all-staff email to pursue his masters in education and obtain his teaching credentials.
At first, Roan's job as the attendance technician was meant to be temporary, but Principal April Scott offered him a permanent position at the end of the 2015-16 school year. Before he came to MVHS as a full-time employee, Roan was a substitute teacher and the basketball coach for Harker HS. He also had a bachelor's degree in chemistry. His fellow staff members put two and two together, encouraging him to blend his passion for teaching with his love of basketball.
"I know how to coach. It's smaller [groups of students]. It's only 15 people, right? There's no grading, no this no that, but then it kind of got to me where they started convincing me [that teaching and coaching], you know, it's kind of the same," Roan said. "You teaching life lessons, it's a subject in the teaching. Basketball, that was a subject, you know, same thing curriculum, you got make a practice plan, you gotta know what you're teaching."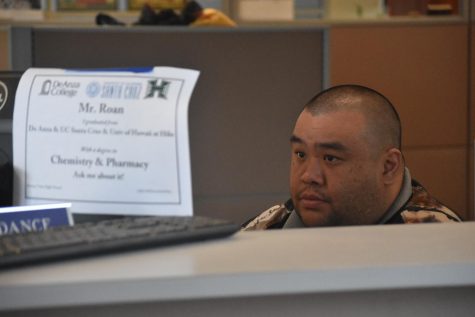 Later on, he talked to other teachers, his own basketball coach and students he coached, all who agreed he'd be a great teacher. Roan finally decided to take the chance and pursue his teaching credentials at Santa Clara University. He thanks his colleagues for helping him and encouraging him to return back to school. They have aided him in embarking upon a new chapter of his life – teaching – something he had never foreseen.
"You know, what they've told me really touched me, the support they give me, the happiness that I'm going to become a teacher, it means a lot to me. It really means a lot to me," Roan said.
Roan emphasizes that he definitely wants to return to MVHS to teach but acknowledges that whether or not there is space isn't up to him. However, as he knows the students and staff here and MVHS was his own alma mater, he believes it would be a good fit.
"I'm going to miss everybody, I'm going to miss all the teachers, all my coworkers in the office, you know, everybody that had a role in playing, helping me out, showing me the ropes here," Roan said. "I'm going to miss everybody, most of all are the kids that I've grown to know, seniors that graduated and the juniors, sophomores and freshmen that I won't be able to see next year."
To the graduating seniors, Roan urges them to enjoy every single moment because they aren't going to have the opportunity to relive their time at MVHS. He believes there are no mistakes in life if one learns from them, he says, referencing a quote by Eckhart Tolle, a spiritual teacher. To the underclassmen and juniors, he acknowledges that it's a grind for them. There's a bigger world out there than just the little bubble of MVHS, but he advises them to keep pursuing their goals. After all, nothing lasts forever.
"But, you know, to all the colleagues that I do work with I wanna say thank you to them for all this help. Support. They've given me again, shown me the ropes," Roan said. "You know treating me like I was I belong here, even though had I had no educational background, you know, mentor me along the way. I'll never forget any of that, anybody that has helped me. Everyone that has helped me."
About the Writers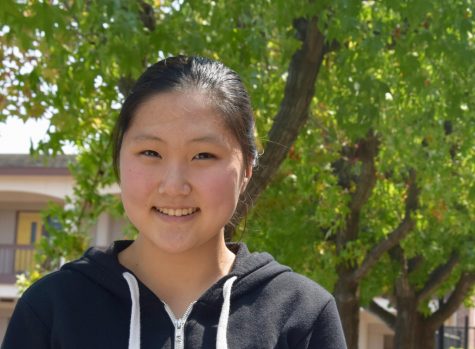 Sunjin Chang, News Editor
Sunjin Chang is currently a senior, news and public relations editor. Previously she was a visuals editor. In her free time she enjoys listening to music, playing the piano and taking a nap.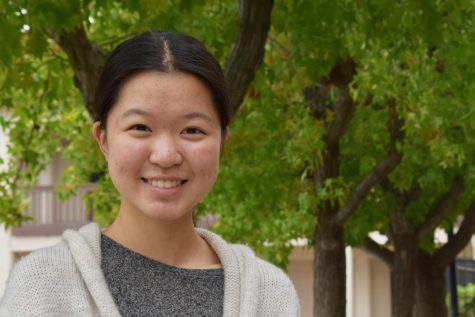 Helen Chao, Managing Editor
Helen Chao is currently a senior who likes an afternoon snack of hot coffee and cookies. She is currently one of three managing editors and was formerly a Features section editor.