AMC Cupertino Square 16 closes its doors
Once a well-known Cupertino landmark for people of all ages to get together and watch a movie, AMC Cupertino Square 16 closed its doors on Mar. 22, becoming the final business to leave Vallco Shopping Mall. After an evaluation of AMC Cupertino Square 16 and the current inactive state of Vallco Shopping Mall, AMC decided to close the theater following discussions with the Sand Hill Property Company.
Sand Hill Property Company is a real-estate company that has executed many construction projects in the Silicon Valley, including Main Street Cupertino. Matt Larson, the Director of Public Affairs at Sand Hill Property Company, explained how the declining activity of Vallco Shopping Mall was a large factor in AMC closing.
"Throughout the '70s, '80s and much of the '90s, Vallco was a popular destination and community meeting place," Larson said. "However, due to a number of factors, including the rise of online shopping, the number of shoppers declined and stores left. Sand Hill Property Company has been trying to redevelop the mall into a vibrant space for more than four years."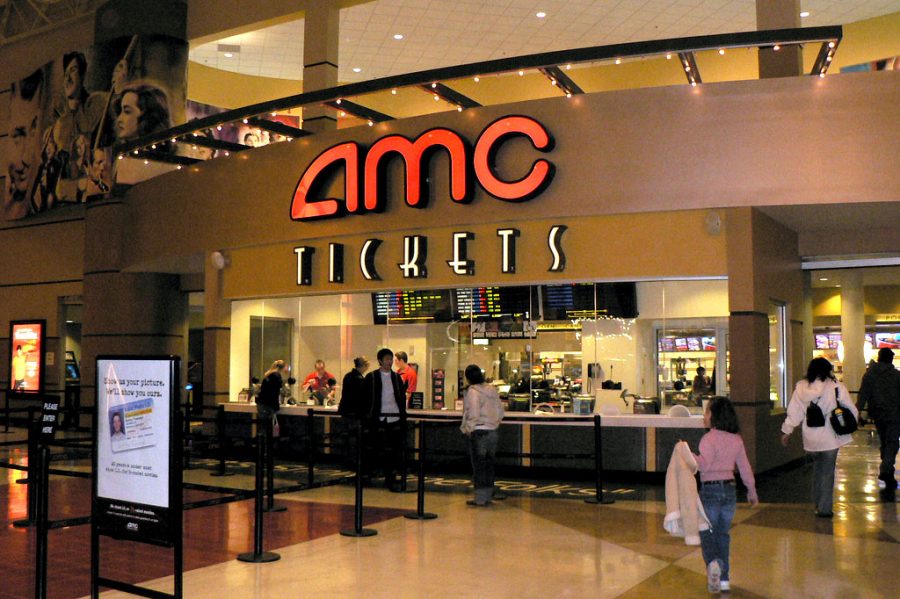 The closure of AMC Cupertino Square 16 will greatly impact Cupertino residents, who have gone to the theater to watch movies since its opening on April 27, 2007. However, Sand Hill Property Company does hope to bring AMC back to Vallco Shopping Mall, provided that the redevelopment plan is approved by the City of Cupertino. In this plan, Sand Hill Property Company hopes to focus on the modernization of AMC and to reintegrate it into the community, according to Managing Director at Sand Hill Property Company, Reed Moulds.
"Our proposals for revitalization of the mall property have always been centered on the retention and modernization of AMC in a way that would make it an even better community asset while allowing their business to remain competitive in a changing marketplace," Moulds said. "We, however, worked very hard to negotiate a commitment from AMC to return to Vallco if our planning effort results in the City's timely approval of a viable project, by year end 2018."
On Mar. 27, Sand Hill Property Company announced its new plan for the revitalization of Vallco Shopping Mall, which would be renamed Vallco Town Center. The new Vallco Town Center would house a rooftop park, 2,402 residential units and 1,810,000 square feet of office space. In addition, the company would add 400,000 square feet of retail and entertainment uses, including space for an AMC theater. The Planning Commission and City Council will review the proposal between Oct. and Nov. 2018.
"
AMC continues to invest in its theaters and in delivering the best possible movie-going experience to our guests"
If the plans for the revitalization of Vallco Shopping Mall are approved in this time frame, AMC will consider its return to Cupertino. However, Senior Vice President of Domestic Development at AMC, Dan Ellis, emphasizes that movie enthusiasts and other community members can watch movies at other AMC locations, including the nearby AMC Saratoga 14.
"AMC continues to invest in its theaters and in delivering the best possible movie-going experience to our guests," Ellis said. "We look forward to opening our AMC Sunnyvale Town Center theatre in 2019. In the meantime, we invite our guests to join us at AMC Saratoga 14, AMC Eastridge Mall 15 and AMC Mercado 20."