Review: Nike LeBron 15 Equality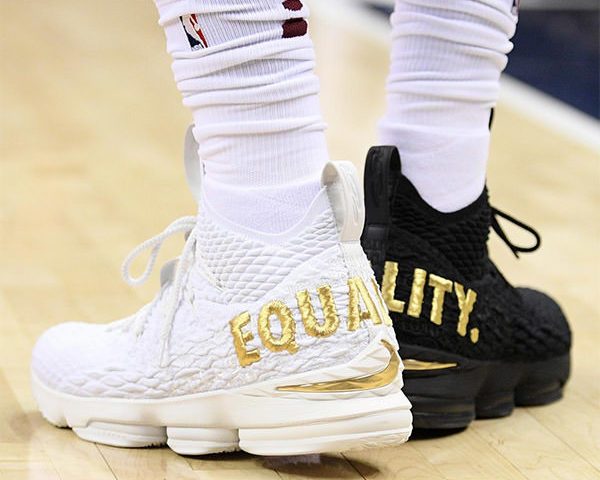 O

n Rolling with the Champion Kevin Durant x LeBron James x Cari Champion, NBA superstars LeBron James and Kevin Durant discussed social issues that are important to the lives of many Americans. However, as the conversation continued, James and Durant voiced their opinions against President Donald Trump, bringing with them a flood of critics. One such critic was Fox News' Laura Ingraham, who asked Lebron to "shut up and dribble," which led athletes around the NBA to voice their opinions against Ingraham and for other social issues around USA.

James decided to take a stand by partnering with Nike to release a pair of shoes that accurately portray James' opinion on the different forms of racial discrimination: the LeBron 15 Equality. The LeBron 15 Equality were shoes released in a black and white colorway with the word equality etched in gold on the heel counter of the shoe, supporting James' opinion. After the release of the shoes, James announced to the world that all the proceeds from the shoes would be given to the benefit of the National Museum of African-American History and Culture.

Aside from the important meaning of the design, the shoes are able to provide the consumers with the comfort that people have come to expect from James and Nike. The midsole of the shoe is very comfortable because of its use of the Zoom and Max Air technology. Furthermore, the shoe is very sturdy, making it easier to run and make cuts while supporting one's ankles. With its starting retail value at $185, the LeBron 15 Equality is the perfect shoe for everyone and provides soft comfort and style.
Featured Image from Nice Kicks.
About the Writer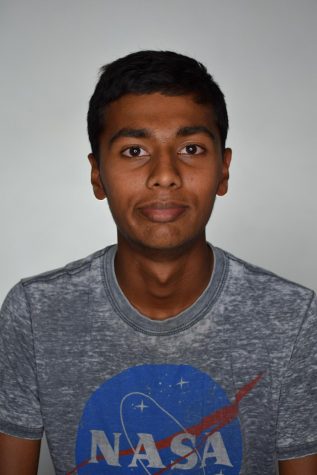 Aditya Dash, Staff Writer
Aditya Dash is a first year staff member of El Estoque Online. Interested in sports, he spends most of his free time on the NBA and the NFL. Aside from playing basketball, he is very enthusiastic about Neuroscience and Biology.