Behind CSF's Volunteer Events
CSF officers describe the events that they volunteer at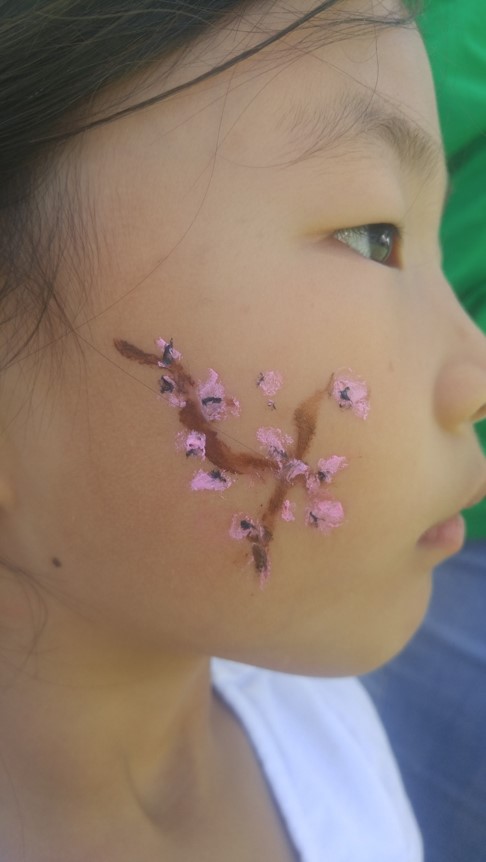 Sweltering heat suffocates the street as people explore a festival. Kids yell and laugh, licking popsicles and checking out different booths. Everyone seems to be relaxed, and yet those behind the booths are more active than ever, rushing to ensure that there are enough materials for the children. CSF has been a club at MVHS for eight years and its members are devoted to giving back to the community. Throughout the eight years, there have been teams of dedicated officers behind the club, working to make sure everything runs smoothly. This year, the officers continue to work hard, and they are allowing members to try being officers as well.
"Right now we just released Officer For a Day, and that's where we let our members become an officer for events," co-president senior Jeffrey Xu said. "They find the event, we guide them through, they contact the organizer. Basically they are an officer for an event, and we evaluate this when they apply to be an actual officer."
What club officers do as a part of their jobs is often a mystery to those outside of the club. Director of Community Outreach junior Karina Avalani explains that being an officer involves monitoring a series of tasks.
"[The officers] would basically be in charge of coordinating for the volunteers," Avalani said. "[They would be] talking to the event coordinators for the specific thing that they are going to, and they'd be in charge of making sure everybody came to the event, wore their CSF shirts and were good volunteers."
Although there are many difficult aspects of being an officer, the team knows that they have advisor and English teacher Jessica Kaufman to lean on during any hardship they may have. Having been CSF's advisor since the club was started, she has watched the club evolve over the years.
"When I first took over the club eight years ago, it was like people just did whatever and officers just didn't really care," Kaufman said. " Officer teams got better over the years, and this year's is probably the strongest I've ever had. They're just super enthusiastic and they really want to get motivated and try to leave a strong legacy with the club when they graduate."
Avalani expresses that although being an officer can be very tiring and difficult, she still continues to be an active member because she enjoys giving back to the community.
"Volunteering is just really fun, so for me, going to events is just really fun," Avalani said. "I also love the variety of events CSF has to offer. The fact that you can choose from volunteering at a festival or going to an elderly home, it's really cool."
Xu agrees with this, using the annual Cherry Blossom Festival in Memorial Park as an example.
"We were in charge of face painting," Xu said. "I'm not good at face painting, but it was really fun. The kids would get so excited for it […] and we would paint them. During the process, it was really hard for Karina because it was hard to set up, we had to get all the materials, but after you see all the kids, it's worth it."
Kaufman recognizes how hard the officers work, and how much time they put into what they do. She takes pride in CSF and believes that they will go even farther in the future.
"I think it's cool that they've come as far as they have," Kaufman said. "That is one of the best things and one of the things that nobody can really recognize because the membership is so large. Everybody has different opinions as to what CSF is. But looking at it from an outside perspective, to see how far they've come as a club and how much work the officers are willing to put in and the pride they take in their club, it's just amazing."
About the Writer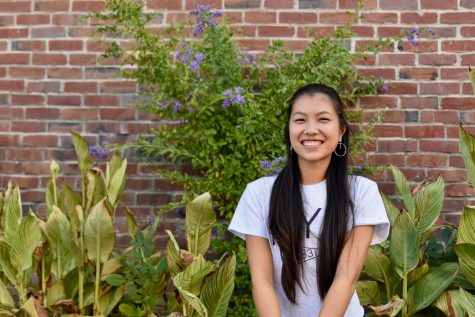 Emily Xia, Managing Editor
Emily Xia is currently a managing editor in both journalism classes. She spends her time on El Estoque writing stories, designing pages and creating graphics. Outside of school, she enjoys drinking boba and practicing color guard.