A Matador's Guide to Peer Counseling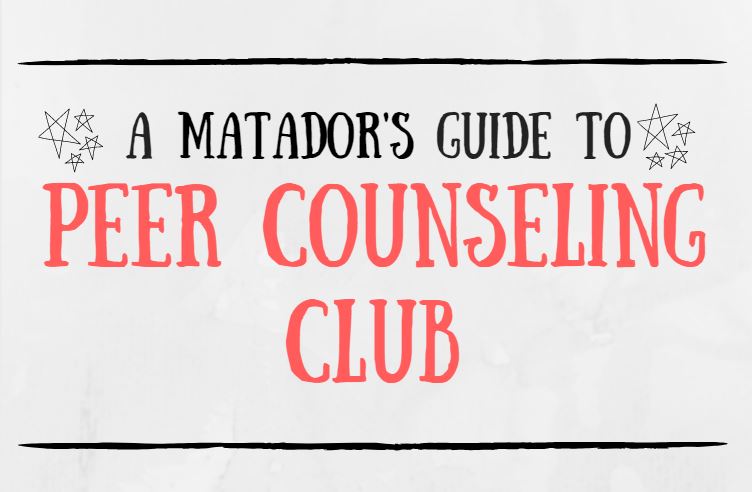 On Aug. 31, the Peer Counseling Club came together for the first meeting of the 2017-2018 year. Back with brand new ideas, the Peer Counseling Club will be undergoing several major changes this year. For example, the club will now be partnering with the non-profit organization, "Bring Change to Mind" in order to shine a light on the prevalence and significance of mental illnesses. To learn more about these transitions, scroll through the infographic below.
About the Contributor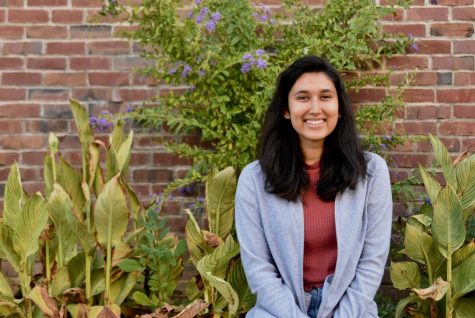 Shuvi Jha, Managing Editor
Shuvi Jha is the Managing Editor of El Estoque. She enjoys watching foreign TV, re-reading Harry Potter and conversing about social justice/feminism.