Professional sports update: Summer sports recap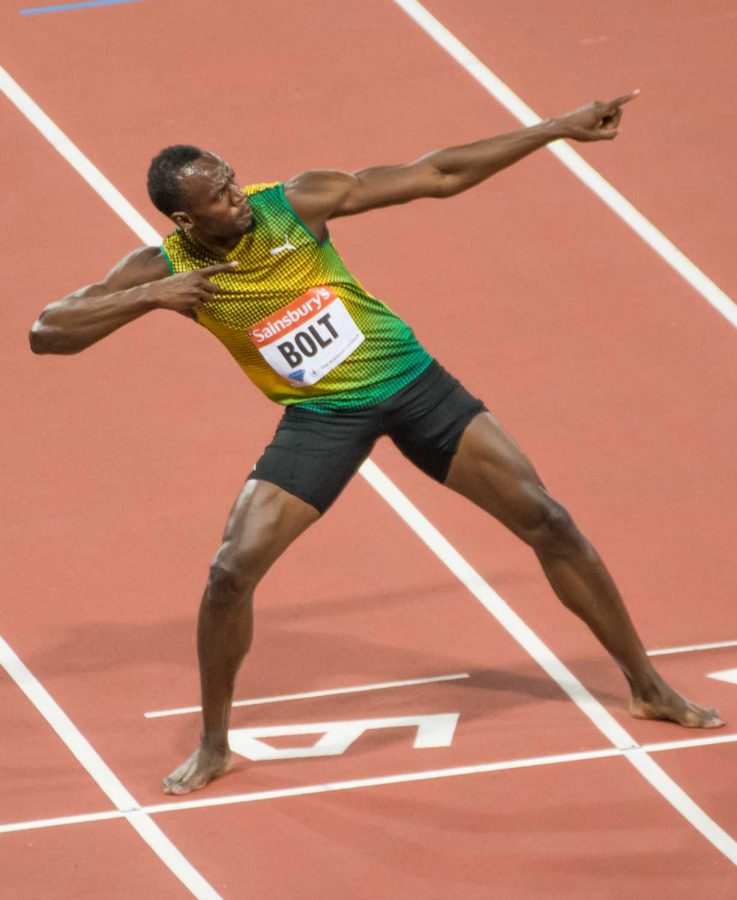 S

ummer is a pretty happening season for the sports world. Wimbledon, one of the Grand Slam tournaments of tennis and arguably the most well-known, is in the summer. The impressive effort of the grueling Tour de France is in the summer. Every four years, the Olympics come around; nonathletes and athletes alike wait with bated breath and anticipation to see who will come out at the top of the bloodbath. And as student athletes ourselves, this list would not be complete without mentioning our birthdays are also in the summer.

From Michael Phelps racing a great white shark (not really) to Colin Kaepernick's long running status as a free agent, there have been quite a few disappointments. And that's not even bringing up the let-down that was Usain Bolt's last race (and the crazy NBA offseason which we can't even address in one column). There are some summers defined by their sports. The Rio Olympics and the Warriors record-breaking disappointment (an amazing 73-9 regular season, but losing a 3-1 lead in the Playoff Finals) made 2016 one of them, just as 1996 was when the Atlanta Olympics followed the Bulls' spectacular 72-10 regular season. These were true summers of sports; the feeling of victory and triumph in the air was palpable.

But this summer, it was the start of the end. It was a summer of lasts. The world may never see Michael Phelps race again, Kaepernick may never be an NFL starter again and we saw the greatest sprinter of all time come to a crashing halt in his final race ever.

So we guess this could be considered a summer of sports, but a supremely disappointing and lackluster one at that.
Michael Phelps vs. The Great White Shark

Let's just say Discovery can keep a secret. For the weeks leading up to the race deemed "Great Gold vs. Great White," millions across the country waited in eager anticipation to watch the fastest swimmer of all time swim side by side with a great white shark to kick off Shark Week 2017. But after seeing what actually showed up on the screen, we were left with the bitter taste of disappointment.
For one, Michael Phelps was not actually racing a shark. Instead, he raced in fins next to a computer animated version of a shark. And he did not race live. Every part of the spectacle screamed publicity, which ultimately was what everyone knew it would be. No one thought that Michael Phelps was going to beat a shark, but, at the very least, they expected to see the most decorated Olympian of all time embarrass himself while actually racing next to one of the fastest marine animals in the world.
And we expected to see some pretty cool sharks as an introduction to Shark Week.
When we watched an hour long broadcast of Phelps training next to animated sharks and shivering from the ice cold water, it was easy to question what the point of this was anyway. There were no sharks for shark week, and there was no race. It was Phelps vs. an animation. And Phelps still lost.
Usain Bolt's Last Race

Usain Bolt was the king of sprinters, no question about it. Emphasis on the "was." The thing is, in the world of athletics, there is a time for everything. And Bolt's time has passed.
Everyone knew that the 4×100 relay at the International Association of Athletic Federations World Championship in London was going to be Bolt's last race. But the excitement about this paved way for disaster to follow.
The first disappointment of the competition was Bolt's loss to American Justin Gatlin in the 100 meter race. Bolt's peak in this event seems to have been in 2009, when he set the world record. Although he has won a lot since then, I think setting this world record was probably the pinnacle of his achievement.
For the best sprinter of all time, silver in his last solo race was a little disappointing, but nothing in comparison to what happened at his last race. Last as in: that's it, goodbye Usain Bolt. There was a solid Jamaican team, and it was quite possible that they could win gold. The first three legs went well, nothing too eventful, but then towards the end of the home stretch, Bolt fell with a hamstring injury. It really is tragic that such a legend ended his career like that, but at least he finished the race.
I'll miss the days of your kingliness.
Colin Kaepernick

And then we come to our (no longer) local news. Colin Kaepernick is now a free agent and has been for quite a while after opting out of his contract with the San Francisco 49ers in March. There's the whole issue with him not standing for the national anthem (which could take up an entire article on its own), and everyone wants to know whether these are connected.
Kaepernick's instatement as the quarterback by then head coach Jim Harbaugh was already quite a controversy. But his speed and strong arm sparked a trend towards read-option quarterbacks. Over the last year, another controversy erupted; the one surrounding the national anthem was frankly the only press the 2-14 Niners received.
To be fair, Kaepernick's performance had been mediocre at best in recent seasons, but it's still sad to see him go. In a way, his kneeling silhouette screamed out against racism and had become a symbol for the progressive city of San Francisco.
About the Writer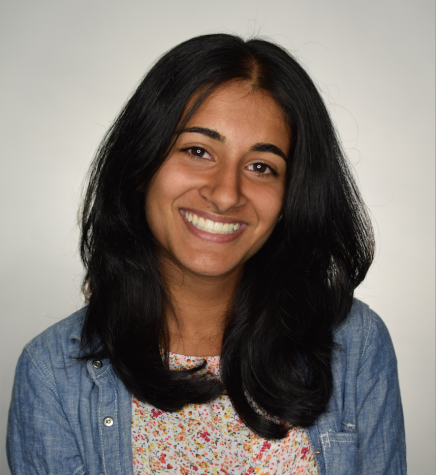 Akshara Majjiga, Staff Writer
Akshara Majjiga is a senior and third year staff member for El Estoque. She has formerly served as Managing Editor and Sports Editor.