Painting our Past: A Pop Culture Timeline
Colorful rubber bands lining up our arms. Trying to maneuver a pixelated bird between two green pipes. Dumping ice water on our heads to create awareness for a disease. Running around to catch that one Pokemon. Whether we participated in these trends or not, they defined the memories of our childhood. In this timeline, we look back at some of the most memorable pop culture trends of our youth.

About the Writer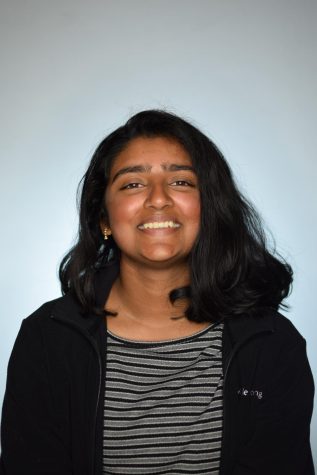 Priya Reddy, Staff writer
Priya Reddy is a senior at MVHS, a third year staff member and a managing editor. Priya was a multimedia Special Report editor her sophomore year and a print Special Report editor her junior year. She likes to read, watch trashy action movies and take long naps.