Photo gallery: Badminton victorious over rival Cupertino HS
A

s senior David Chen and junior Sean Chen played their varsity doubles match against the pair from Cupertino HS, they occasionally paused between points and gave a loud, sudden shout. This kept them focused on their match and built up their momentum. Throughout the afternoon, the MVHS field house was filled with the echos of shouts and cheers. The Matadors finished the night with the score tied at 15-15, but won the tiebreaker as they had more victories in individual matches. Ultimately, MVHS was victorious, extending their undefeated streak. Check out the photos below to see how the Matadors triumphed over one of their biggest competitors.
MVHS will play their next home game on Tuesday, April 4 vs Lynbrook HS in the Field House.
About the Writer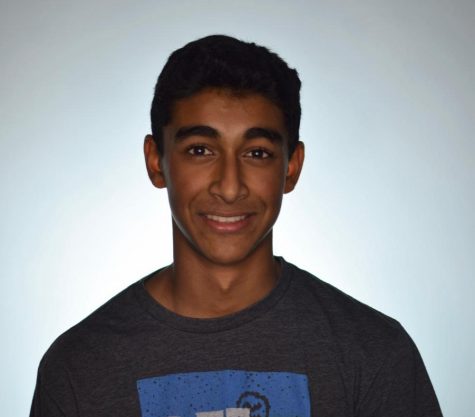 Roshan Fernandez, Co-Editor-In-Chief
Students and staff discuss the pros and cons of community college