Baseball: Team dominates Cupertino HS in 8-4 win
On March 21, tensions were high as the Matadors finally faced their long-anticipated opponent, Cupertino HS. After their win against Lynbrook HS on March 16, MVHS awaited their game against their rival CHS, which the team believed would be a much more difficult opponent. What began as a strong start by CHS soon turned into a huge comeback for the Matadors. Click through the timeline below to see how each inning contributed to MVHS' victory.
About the Writer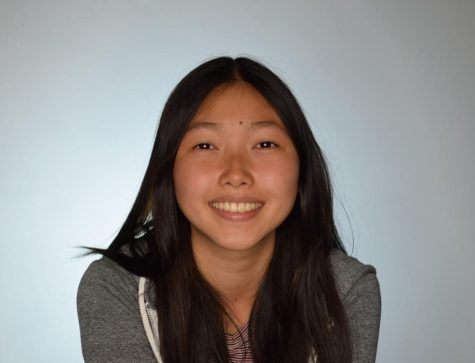 Michelle Wong, Staff writer
Michelle Wong is currently a senior for El Estoque. She was formerly the print entertainment editor.