Boys soccer: The rundown of a last second tie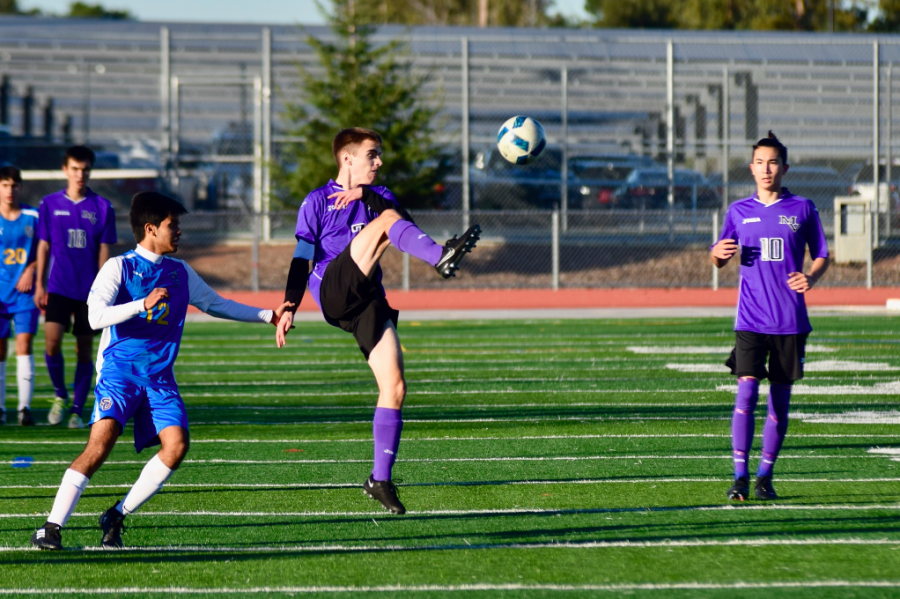 T

he MVHS players bit their jerseys with a frustrated look on their faces. SCHS had just scored a goal and evened out the score. Meanwhile, two parents from each school in the crowd argued about the referee's judgment, adding to the tension between the two teams.

On Jan. 13, the MVHS boys soccer team played Santa Clara HS, hoping to claim a victory after a month of losses and ties. The team was close to fulfilling their goal, but let SCHS slip through and score in the last ten minutes, tying the game 1-1.

The Good: Nikash Narula

MVHS' only goal was made in the first half by senior Nikash Narula after SCHS fouled him outside the penalty box. Watch the video below to hear about the goal.

The Bad: Sassan Hashemi 

The Matadors were almost on their way to victory until an SCHS scored in the second half. Senior goalie Sassan Hashemi discusses the goal and what they need to do to prevent that type of shot in the future.

The Ugly: Patrick Lowney 

From the games so far, Narula and Hashemi admitted that this was one of their more spiteful. Three cards were given out in the game as well as periodic bickering with the referees from both teams. However coach Patrick Lowney believes that MVHS stood their ground when it came to playing clean.

The Matadors play their next home game against Mountain View HS on Jan. 28 at 3:30 p.m.
About the Writer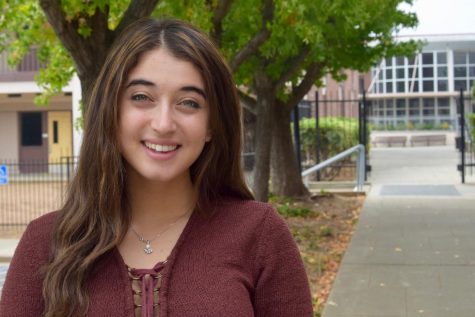 Rana Aghababazadeh, Co-editor-in-chief
Rana is a third-year member of El Estoque and is currently a co-editor-in-chief. She is a former sports editor and enjoys covering basketball and volleyball. In her free time, she enjoys playing movie scores on the piano and watching Billboard's Top 50 hip-hop and R&B Songs of the Week.