Marquesas hold their annual winter showcase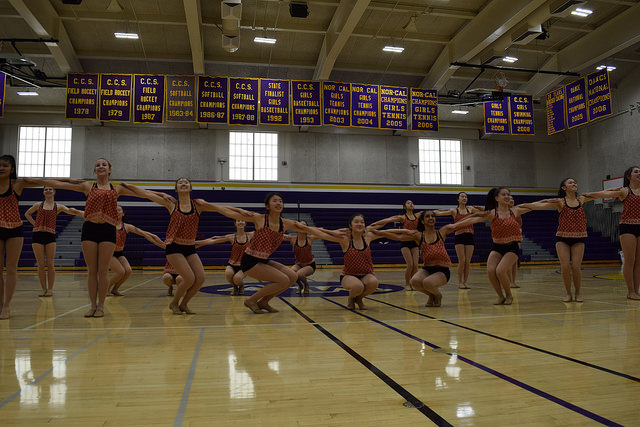 O

n Saturday Dec. 3, the Marquesas performed their newest routines for the upcoming competition season. From guest performers singing festive Christmas songs to the Marquesas' stunning routines, the show went spectacularly, while serving as a way to destress before the upcoming finals. Look below to see photos taken during the Marquesas' dress rehearsal for each routine.
---
Me and my girls
---
Senior Cherie Kim's solo: Can't help falling in love
---
Old Days
---
Senior Riona Guha's solo
---
Pon de Floor
https://www.flickr.com/photos/el_estoque/albums/72157673470289524
---
Fierce
---
Junior Tiffany Liu's solo: Rise Up
---
Me Too
---
Junior Caitlin Malone's solo: Make you feel my love
---
Junior Kristin Li's solo: This World
Shut Up and Dance
Pep Rally
About the Writer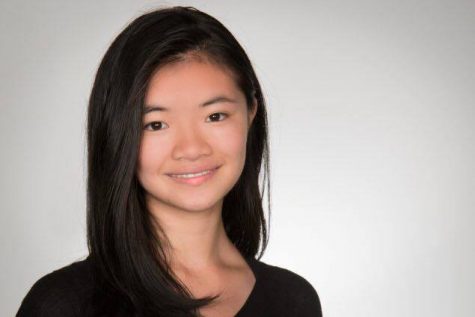 Ilena Peng, Staff writer
Ilena Peng is a senior with a love for tea, books and journalism. Formerly, Ilena was one of two editors-in-chief, as well as a news, entertainment and business editor.