Field hockey: MVHS defeats Branham HS in a shutout
Last season, the varsity field hockey team played against Branham HS in a disappointing game that resulted in a 2-1 loss. This time, however, their strong passes and offensive strategies resulted in an impressive 6-0 shutout. MVHS maintained possession for most of the first half and started its lead with two goals, scored by captain senior Kristina Wang and junior Serena Yoo. Both goals were assisted by junior Estelle Yoo. MVHS solidified their lead in the second half, as juniors Kelly Morali and Devin Pereira scored off of two more assists by Estelle. After BHS called a timeout in the first half, the team returned onto the field with more vigor, but MVHS' defense was able to prevent the ball from remaining on their own side for too long. Captain senior Danielle Koontz and junior Madison Moore scored the final two goals, resulting in the impressive six point game.
Here are some memorable photos of their second victory at home.
The next home game is Sept. 8, 2016 at 3:30 p.m. against Leigh HS.
Additional reporting by Om Khandekar
About the Writer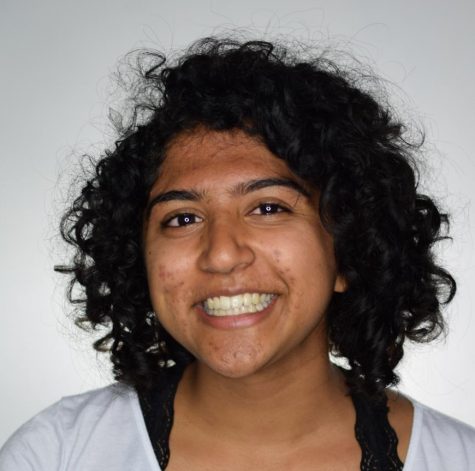 Anjini Venugopal, Staff Writer
Anjini Venugopal is currently a senior and previously served as beats editor for El Estoque. She is quite fond of music and coffee. When she isn't reporting, she's likely to be found sitting with a book.