Breaking through the bubble: Crime in Cupertino
Hang on for a minute...we're trying to find some more stories you might like.
A small suburb that many of us consider safe is defined by the titles of high-tech companies nearby. This town that almost 60,000 of us call home is so secure and understated that it's referred to as the little bubble of Cupertino. But even in the tranquil community of Cupertino, crime is still prevalent. Whether it be thefts in the locker rooms of MVHS, shoplifting or home burglaries, some students indulge in the adrenaline rush of crime.
In this interactive package, El Estoque explores crime and illegal activity in Cupertino, from robberies in our neighborhoods to a place that students wander through every day — MVHS. From thefts to illegal substance abuse and how MVHS' administration combats these problems, this is a look at crime within the bubble of Cupertino.
Explore the Package
About the Writer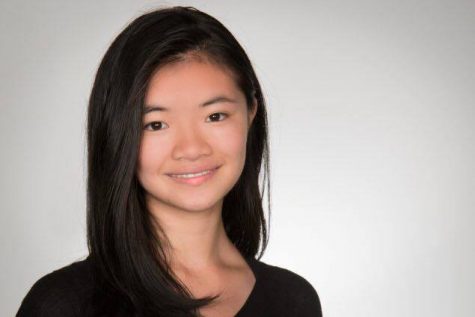 Ilena Peng, Staff writer
Ilena Peng is a senior with a love for tea, books and journalism. Formerly, Ilena was one of two editors-in-chief, as well as a news, entertainment and business editor.