Last words: Seniors reflect on their hopes and regrets in high school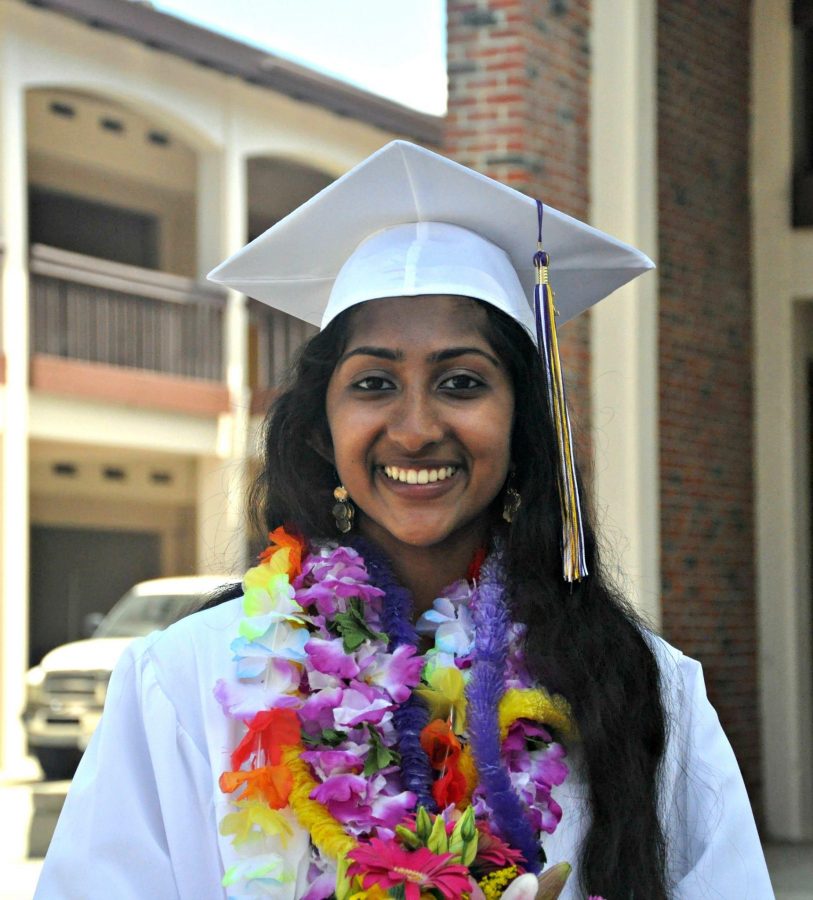 Elizabeth Han
June 6, 2016
Co-reported by Mingjie Zhong and Grace Zhou
June 3, 2016. 97 degrees Fahrenheit. It's a hot and sticky morning under a vivid blue sky. Hundreds of seniors swelter in robes of purple and white, each surrounded by peers and memories from the last four years. For the seniors and audience alike, the graduation ceremony represents a rite-of-passage that captures both culmination and beginning. Once the square caps are tossed high into the windless air, the MVHS Class of 2016 is officially done with high school, and must bid their farewells.
And when we take another look at graduation, whether it's today or fifty years down the line, we may be able to forget the heat of the day. But we won't forget what the seniors said.
Hover over the ThingLink to read a few seniors' last words.
Photos by Mingjie Zhong and Grace Zhou