MV Tri-M holds benefit concert with Homestead Tri-M
On Friday Apr. 22, MVHS' Tri-M Music Honor Society worked together with Homestead High School's Tri-M to put on a benefit concert to raise money for Red Cross. Before the show, some students focused only on their instruments, while others laughed with their friends to relax before they performed.
Although the show was long and many performers weren't able to leave the auditorium until after 10 p.m.; they all stayed upbeat, excited to share their passion for their music with the teachers, students and parents in the audience while performing for a good cause.
About the Writer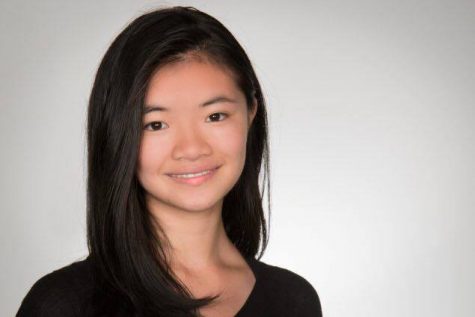 Ilena Peng, Staff writer
Ilena Peng is a senior with a love for tea, books and journalism. Formerly, Ilena was one of two editors-in-chief, as well as a news, entertainment and business editor.