Unique family traditions emerge during Thanksgiving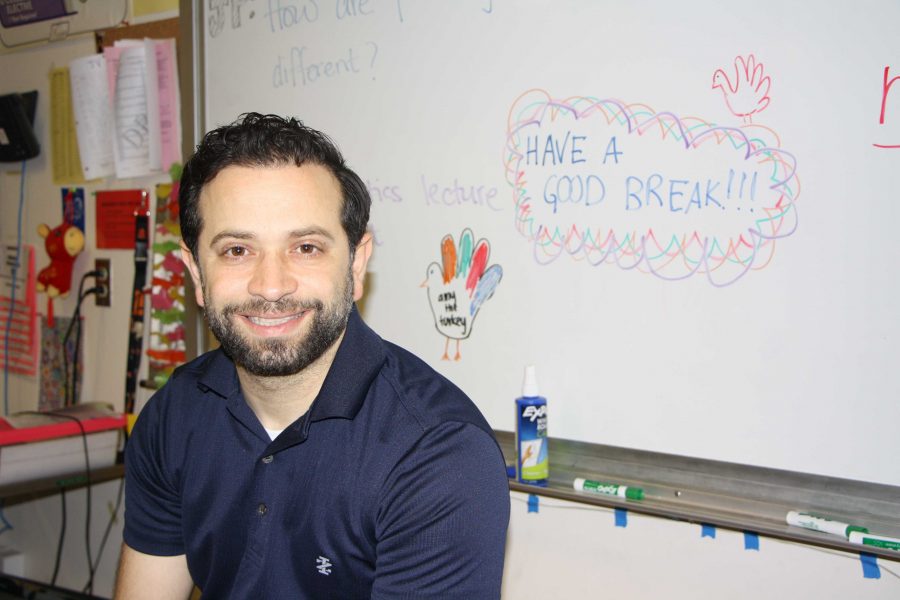 Shriya Deshpande
November 25, 2015
Thanksgiving Day conjures up images of elaborately decorated tables, laden with a large turkey and other dishes and beverages. Some families celebrate a traditional Thanksgiving and others do not treat it differently than any other normal day.
Junior Ankita Agarwal explains how her family combines a traditional Thanksgiving meal with an Indian twist.
"Every year we rotate whose house it is. Last year, we went down to Monterey and it's like a potluck. We don't really eat turkey but we eat potatoes and other fancy Indian food dishes. We have mango pie and Indian vegetables and we just spend time with my family."
Junior Bennett Zhang and his family celebrate a traditional Thanksgiving each year.
"We bake turkey every year…green bean casserole, potatoes; we make all sort of Thanksgiving things. I love Thanksgiving because it's near my birthday and there's lots of food…One time we made a turkey and it was really hot. I was carrying it to the table but then I dropped it on the ground."
Biology teacher Pooya Hajjarian explains why this year, the family Thanksgiving celebration will be slightly different.
"The tradition is to get together, somewhere, as a family. My mom has the biggest house…It's  always been sort of like a potluck. This year, my older brother and I are in charge of one of the  turkeys because we have that many people coming…I've never made a turkey before. Prior to my dad passing away, he always made the turkey, so in honor of my dad, my brother and I want to make a turkey like the one he used to make."