Chords for a cause: student musicians use their talent to help others in need
Hang on for a minute...we're trying to find some more stories you might like.
At a school as high-performing as MVHS, there are so many students who work hard every day to achieve their goals, whether it be in STEM or humanities. Music touches our souls and fills us with emotion. Some musicians at MVHS have decided to use their gift to help others in need. Meet junior Janae Zhang and freshman Eric Huang from Global Youth Philanthropy, and organization that is working to help with the earthquake relief in Nepal. Hear about how music not only inspires these students but helps an orphanage in need.
Music from bensound.com
Check out this story from this month's issue of the news magazine for more about musical charities: https://www.elestoque.org/2015/11/18/uncategorized/playing-it-forward-how-musical-organizations-impact-their-communities
About the Writer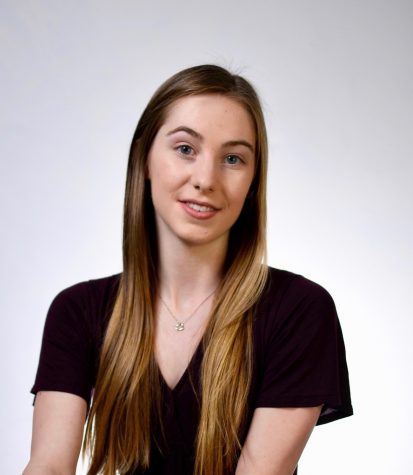 ZaZu Lippert, Staff Writer
ZaZu Lippert is a senior and this is her third year on staff. She previously served as the News and Special Report editor. When she's not working on El Estoque, she can be found in the theater working on a play or musical, dancing, or writing songs.