Uniformation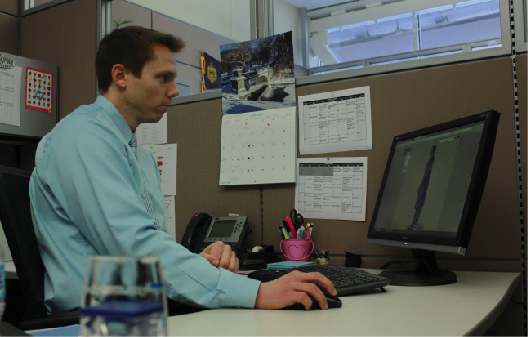 Where does the money come from? 
At the beginning of each season, athletes and their families chip in money to cover operation costs of the team. The money helps pay for tournament registration, team banquets and of course, team apparel. The team usually has enough money from their allotted budget to pay for new jerseys but according to Athletic Director Brian Sullivan, a few teams have to resort to athletic boosters for support.
Who designs the jerseys?
Every three to four years, boys basketball head coach Clay Stiver designs new jerseys using a custom jersey maker tool from Eastbay Team Sale, a company that sells custom sports jerseys.
"[Eastbay] has a bunch of templates. I usually play around with that for a while to set the color schemes," Stiver said. "I usually come up with three or four designs before letting the players select the one they like."
This year, Stiver decided to incorporate the newest trends into his team uniform, creating a jersey with a lightweight, tighter fit with moisture wicking holes.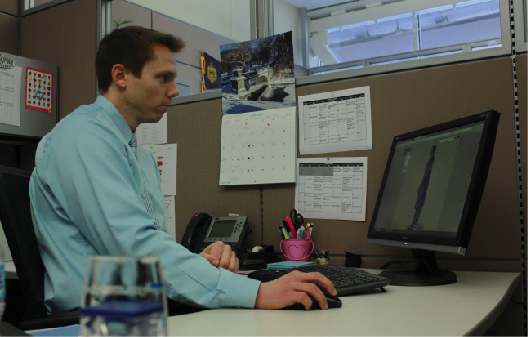 Where are the jerseys made?
Stiver's design was brought to life by Cherokee Scrivner, an Eastbay representative. Scrivner sends designs to overseas Nike factories where custom jerseys are manufactured. These custom Nike jerseys cost between $90 and $120 each. When purchasing them, coaches tend to buy a surplus so that they have spares in case more players join or jerseys tear. Tearing of jerseys is a common concern given the extensive use of jerseys during games.
How do the players use the jerseys? 
"The uniforms look slick. I think we look good out there," Stiver said. "If you look good, you feel good, and you usually play better."
The process of maintaining these jerseys can put them through a lot of wear and tear, so they have to be replaced once every few years.
Where do the old jerseys go?
When the varsity team gets new jerseys, the old varsity jerseys are passed down the line to the junior varsity team.
"The challenge is sizes. Varsity is usually a lot bigger than JV," Sullivan said.  "So sometimes, we do have to get JV uniforms, too."
Stiver holds on to the junior varsity jerseys for a few years. The junior varsity uniforms are then donated to people in need through SportsGift, which takes used sports equipment and sends it to developing countries in Africa and Central America to promote sports and the benefits that come along with them.
"We want to have people learn all the great things you learn from sports, in terms of character development and discipline," president of SportsGift, Keven Baxter said.
Baxter looks to promote social development of young athletes through the use of organized sports, as they teach social values such as teamwork and dedication.
Story by Pranav Iyer and Aditya Pimplaskar