Blue Pearl held on Feb. 15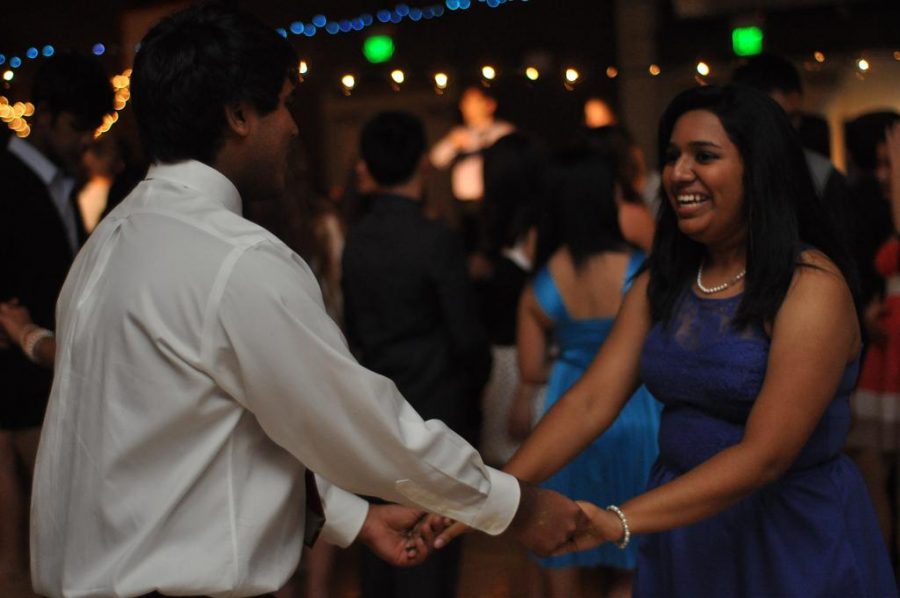 Angela Wang
February 25, 2013
MVHS's annual 1920s themed dance entertained students with jazz music and swing dancing.
On Feb. 15, Leadership held the annual Blue Pearl at the school gym. In total, 253 tickets were sold for this popular annual 1920's themed dance. El Estoque talked to several attendees as well as Leadership students running the event about each of their favorite moments from this year's Blue Pearl dance.
Senior Cathy Ang sings to a live jazz accompaniment during the dining portion in the first half of Blue Pearl.
Junior John Hsiao shares his thoughts on his first Blue Pearl.
Octagon president and Blue Pearl waitress senior Fangfei Li speaks about the food, dancing, and ambiance during the evening.