Running of the Bulls goes green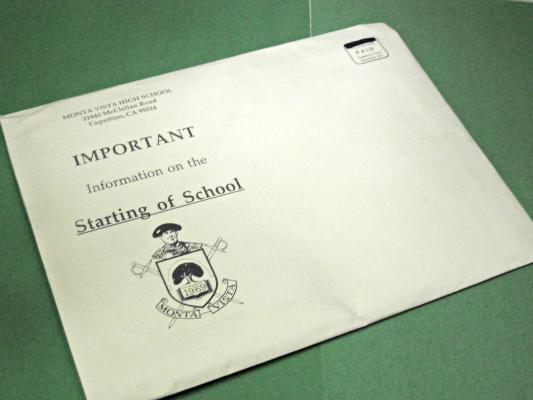 Mihir Patil
August 23, 2012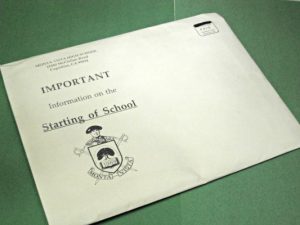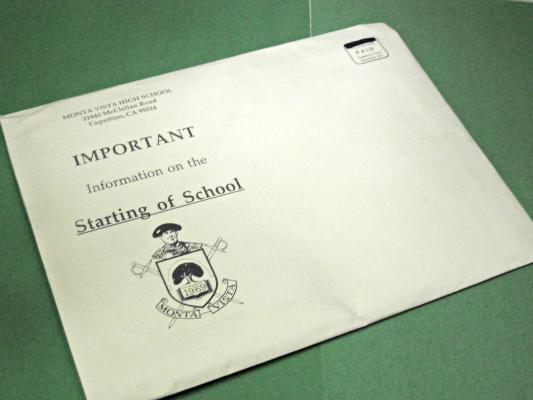 Purple and gold is now going green. This year, the school went through its first eco-friendly Running of the Bulls, in which the administration requested that students print only the papers that they needed from the school website, saving both money and time for everyone involved.
The start-of-school process was not web-based until this year. "60 different flyers as well as a packet of annual notifications of legal documents had to be sent out," Executive Assistant to the Principal Diana Goularte said. "All of that paper and time it took people to run the copies and put it together … was incredible."
While the online system came to life this year, the concept was proposed long before. After being held back for years due to a set of different laws, FUHSD realized that many other schools outside of the district were now allowing their annual notifications to be posted online. After some research by Director of Business Services at the District Office Jason Crutchfield, the school administration realized that the laws which had at one point stopped schools from posting the documents online had finally been lifted. The administration saw an opening and chose to try the paperless process.
The new system for Running of the Bulls has not only saved the school an estimated $10,000 worth of printing costs, but has also generated a positive reaction from the MVHS Sierra Club, an environmental club on campus.
"Putting everything online is a green solution to the problem," Public Coordinator Krishna Vangipuram said. "We can save a lot of paper by doing that."
Co-president William Zhang, agrees as well."[The administration] didn't have to waste so much paper," he said. "It decreased the cost."
Over the summer, Schoolloop was updated with multiple links to PDF versions of documents for students and parents to download, complete with short descriptions of each of the documents. Each student had the ability to print what they felt was important, with instructions available to help them maneuver through the various documents.
While the move from paper documents to online versions did take some adjusting, Goularte believes that the change has paid off, and expects more information, optional forms and club promotions to be making their way online in even greater quantity next year.
"If anything is done the first time people [are] a little apprehensive," Goularte said. "Now [people] realize the amount of positives."