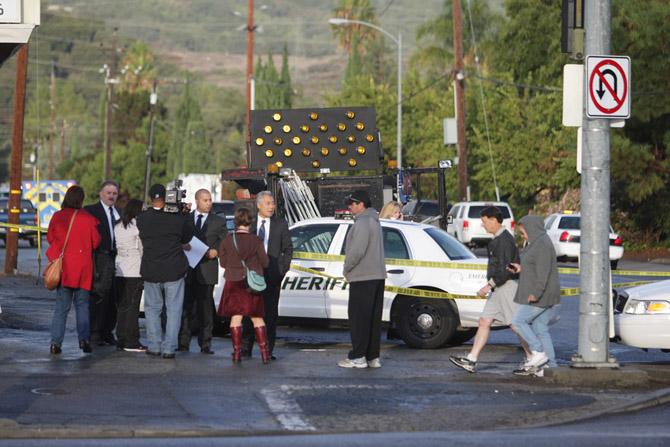 To make up for the lost day due to heightened police activity in Cupertino, administration has announced that this Friday will be an even block day. An announcement was made on the MVHS website this afternoon. Tomorrow, Thursday, will follow normal tutorial schedule.
Students are to report to their 2nd period classes at 9:25 am on Friday morning.
Click here to read more about the Lehigh Southwest Cement Plant shooting.