Behind the lens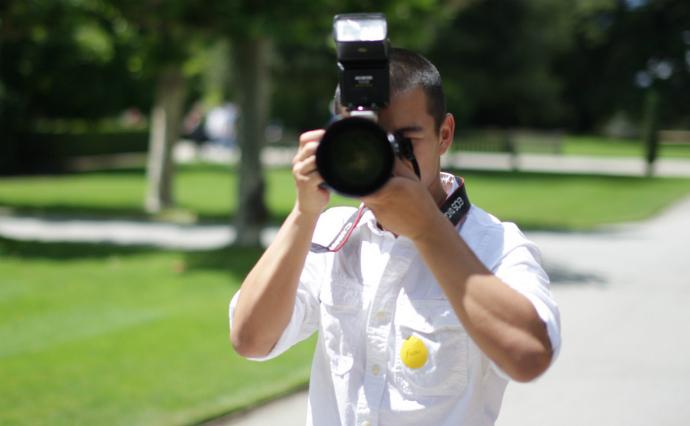 Yimeng Han
August 26, 2011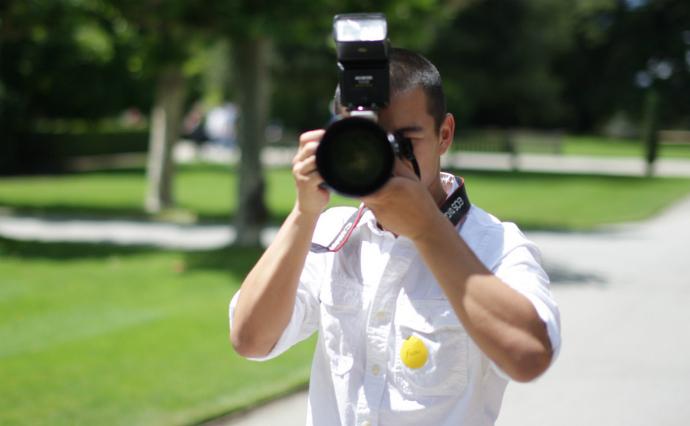 A common person might look at the world and only notice ordinary objects and conventionality. Senior Ben Yang, who first took up photography in his sophomore year, has trained himself to see the aesthetic beauty in everything around him.
In February this year, Yang joined Project 365, a Flickr group that has over 24,000 members. The project requires him to take one photo a day for an entire year, and is the ultimate test of a photographer's commitment. Recently, one of his photos, which depicts a bag of Skittles on a rainbow-colored cloth, gained 3,133 rebloggings and likes since it was posted on Tumblr.
"That one's actually really odd," Yang said. "[It] was just a picture that I took at 11:55 [p.m.] because I wanted to get it in before midnight, before the next day started. Apparently, someone on Tumblr found it and posted it, and more people reblogged it. I didn't really realize it until I started getting favorites on [the photo] and I checked where the people were visiting from."
Skittles bags are only one of many subjects where Yang finds inspiration. As a photographer, he always keeps his eyes out for new photo opportunities and visualizes how different objects can be arranged into a photo.
"You kind of imagine what you want the picture to look like [in your head], and from there, you position your camera into the right angles so you can get what you're picturing." Yang said.
Once a novice himself, Yang also knows how much he improved.
"I remember when I was starting out, I would just take a whole bunch of pictures and then choose out the good ones… Now, I tell myself I'm going to take fifty pictures and try to make every one of them good."
To see Yang's photos, visit his Flickr photostream at flickr.com/byyang.