Missing Senior Portrait Sessions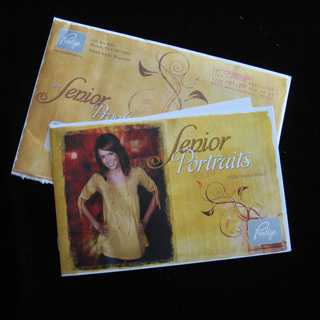 Seniors not informed of yearbook photo session date
An unknown number of seniors have failed to receive information packets over the summer detailing the date and time of their yearbook photo sessions. The packets arrived at most students' houses in last July, and photo sessions were scheduled on the first and second week of August.
Although the administration provide a mailing list of seniors, they are not responsible for notification of photo session times
"It happens every year," AP Secretary Deb Mandac said. "Parents think it's junk maik and throw it out…People might have moved, or have the wrong address written down…The photo company sends it out, another place it could go wrong."

For seniors who missed their session dates, the Prestige portrait company will come to MVHS in September. Seniors can call the company at 1-888-898-GRAD for further information.