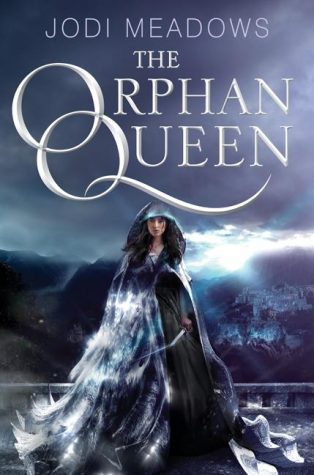 April 10, 2015

Filed under Books, Editor's Picks, ENTERTAINMENT, Main slider
She was there when the war began. It was on a night 10 years before that they stole everything she held dear and beloved as she watched atop a ledge in the cold, cold night, a small, scared child wrapped in the winds, and sobbing, wishing the old stories of the kings and queens who were kind and just...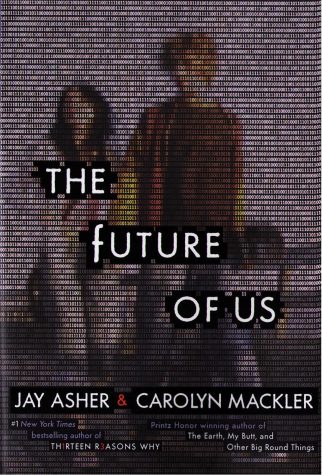 December 4, 2011

Filed under Books, ENTERTAINMENT
The future is yours to take. Jay Asher (Thirteen Reasons Why) and Carolyn Mackler (The Earth, My Butt, and Other Big Round Things), two of the most renowned authors in Young Adult literature, team up o write the novel, "The Future of Us." Set in 1996, the story follows two high school students, Emma and Josh, ...