December 13, 2019
resident Donald Trump's ascension to office in 2016 was hardly smooth sailing. For many, his election was indicative of an America that was becoming increasingly racist,  sexist and intolerable of minorities, people of color and immigrants. Some even declared that the U.S. had become the most rac...
October 24, 2019
Exploring MVHS opinions about whether or not these precautions for gun violence are beneficial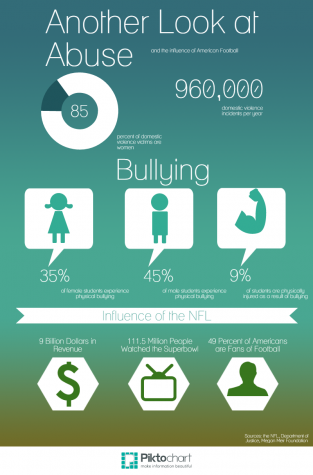 Pranav Parthasarathy

September 23, 2014
n Feb. 15, Ray Rice was arrested and charged with assault after an altercation with his then-fiancee, Janay Palmer, in a New Jersey Casino. On Sept. 8, TMZ posted a video of Rice dragging Palmer's body out of an elevator after allegedly knocking her out. At the time, the Baltimore Ravens issued a ...