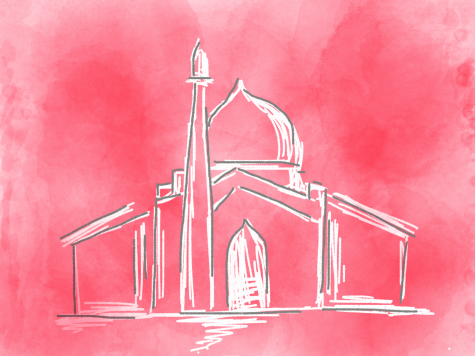 Oishee Misra and Brian Xu

March 24, 2019
Fatima Ali

April 27, 2016
Co-written by Miloni Vora. eorge Washington, Thomas Jefferson, Abraham Lincoln, Alexander Hamilton, Andrew Jackson, Ulysses S. Grant, Benjamin Franklin. Scientists, writers, presidents: the current faces of American bills all share two things in common — they're all white and they're all ...
Pranav Parthasarathy

March 18, 2014
As students of MVHS, we score substantially higher on standardized tests than average students in schools in California and the rest of the Union. Our API score is 956, compared to the average of 790 in California. Our average SAT score is 1959, compared to a US average of 1498.Despite our favo...