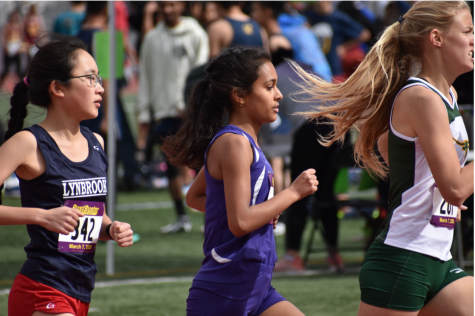 May 2, 2020
With shelter-in-place restrictions opening up students' schedules, many have turned to picking up a new hobby, learning something new or baking their favorite treats. However, for some MVHS athletes, the extra time is invested toward staying fit for their sport seasons next year. Freshman Hayden Anch...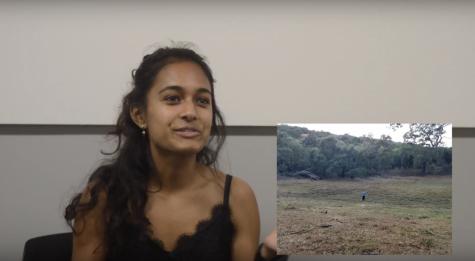 Shivani Gupta, Entertainment editor

March 13, 2020
Asking MVHS students about their funniest photo and what makes them laugh
November 24, 2019
For the past nine years, MVXC has been qualifying for the Central Coast Section Championship (CCS). Coach Kirk Flatow attributes the success to the kind of kids MV has. He believes that running comes from sustained long term hard effort, something he sees in MV students. Although the team trains hard p...