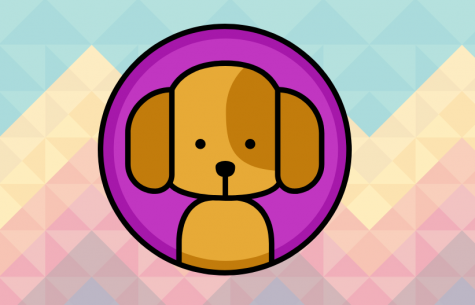 April 13, 2018
ith finals and AP exams just lurking around the corner, springtime can be quite stressful for MVHS students. Knowing this, the Bring Change 2 Mind Club is currently exploring various stress-relieving activities to help lighten the school atmosphere, with one of the prominent proposals being the use o...
May 24, 2017

Filed under Multimedia, Podcasts
nxiety affects nearly 40 percent of Americans. Learn what it means to struggle with anxiety in this podcast which focuses on someone who copes with an anxiety disorder, and hear what a psychologist has to say about the general ideas and issues with anxiety. [soundcloud url="https://api.soundcloud.com/tracks...