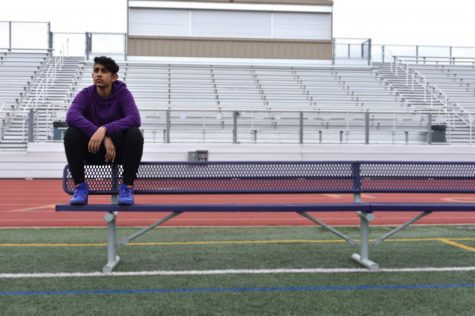 April 10, 2019

Filed under From the magazine, SPORTS
It was 7:59 a.m. on a Thursday morning. The second bell for school was just about to ring, and freshman Ronit Ramchandani was on his phone in the back of class. As clock hit 8 a.m., he slid his thumbs down the screen, glancing up to make sure the teacher wasn't looking in his direction. He refreshed ...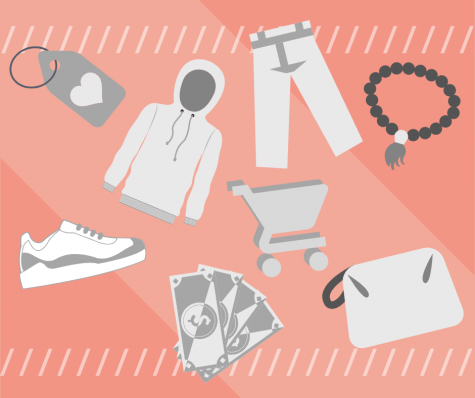 March 2, 2019

Filed under ENTERTAINMENT
ouble tap. She scrolled through the endless posts of the outfits that her fashion inspirations and friends flaunted, making a mental note of the brands that they were wearing. Looking at her own closet, she sighed, feeling unsatisfied. Sophomore Annie Lo has always been interested in the latest fash...