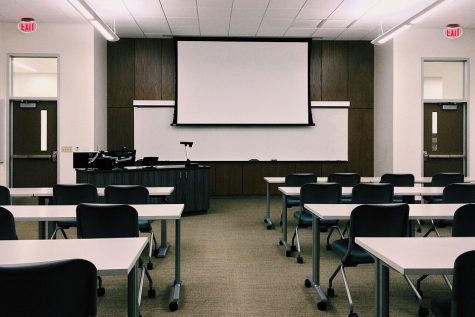 Charlotte Chui and Swara Tewari

August 23, 2018

Filed under FEATURES
cience teacher Julie Choi stands at the front of her new classroom, surveying the space. The classroom is still a work in progress. Cardboard boxes filled with posters and photos are stacked around. Stools are spread out around desks. Choi imagines the classroom nine years ago when she was an MVHS student...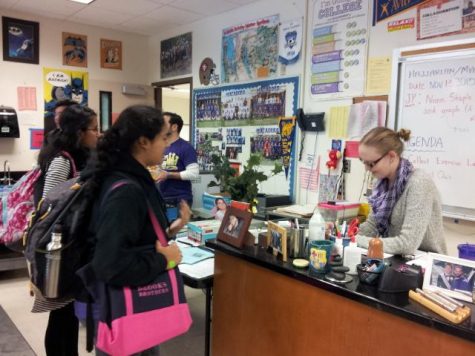 November 22, 2015

Filed under NEWS, News Editor's Picks
Among the students and teachers at MVHS is a handful of people who don't quite fit into either category — they're past the student age but they're still learning how to take on the role of a teacher. They're student teachers who, by working alongside their mentor teachers, are slowly going...