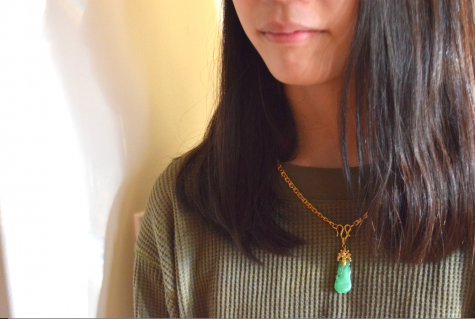 February 6, 2019

Filed under ENTERTAINMENT
Stored away in the attic or showcased on mantels, heirlooms help families remember loved ones or keep cultural or religious traditions alive. Ordinary objects and possessions accumulate overtime, and to many, these heirlooms are special. The emotional values they hold, the stories behind them and wha...
November 18, 2015

Filed under BEYOND THE MAGAZINE, Beyond the Magazine: News, Multimedia, NEWS, News Editor's Picks, News Multimedia
11/11 at 11:00 a.m. It was a windy Tuesday morning at the Veterans Day Ceremony in Memorial Park where Cupertino community members gathered to commemorate our veterans. As the Navy, Sheriff's and Fire Department Honor Guard performed the placement of the flag, multiple speakers took the podium to per...