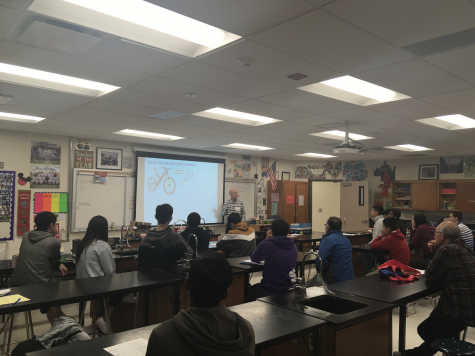 February 14, 2018

Filed under Around Campus, Education, NEWS
n Thursday, Feb. 1 MVHS held its first career night of 2018, attracting students interested in a future in technology. The night began at 7 p.m. with a speech by Kern Peng, who has worked at Intel for 25 years. Peng discussed the importance of soft skills, like the ability to communicate and give pr...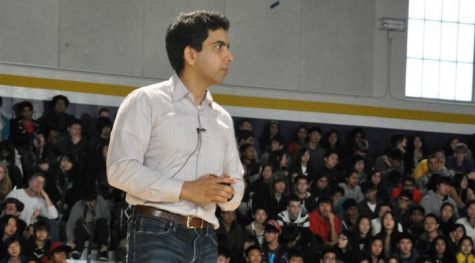 January 6, 2012

Filed under OPINION, Uncategorized
 For the flip-side opinion, click here.  Quite frankly, Khan Academy's Sal Khan is better on YouTube. His presentation had no point. Remedial students failed to catch Khan's message, students who already knew the history of the organization were bored, overachievers could n...