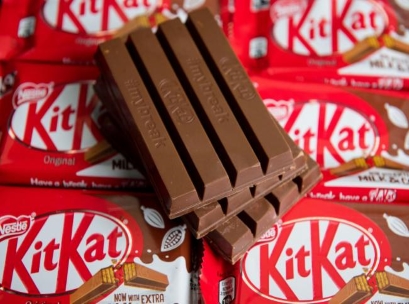 Flora Peng and Emily Xia

March 31, 2019

Filed under Culture, ENTERTAINMENT, Food
In 2016, the U.S. ranked no. 1 in the world for total candy retail volume, which means that over 5 million pounds of sweets were consumed throughout the year. With options ranging from Japanese Kit Kats to German Haribo gummies, commercial candy in the U.S. contributed to roughly 13% of adults' to...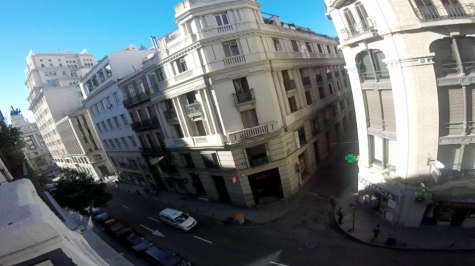 December 8, 2016

Filed under Badminton, Best of Videos, SPORTS, Spring Sports
Watch the video below to follow our World Junior badminton team through our 10 days in Spain! Expectation: Lug racquet bag around Spain for a week. Play and watch the best of each nation's youth badminton players. Rest at hotel. Reality: Ten days of uncontrollable laughter, tempting meals, ...