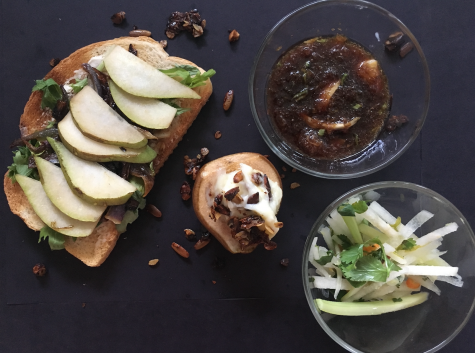 March 2, 2018

Filed under ENTERTAINMENT, Food, From the magazine
pring is just around the corner and local grocery stores and farmer's markets are beginning to flood with different varieties of pears. With their light flavor, pears are a versatile fruit, perfect for jams, marinades, sandwiches and more. From savory to sweet, these three recipes are sure to make y...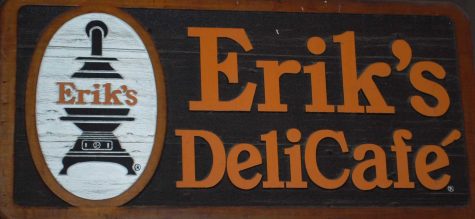 December 10, 2015

Filed under ENTERTAINMENT, Entertainment featured, Food, Restaurant Roulette
Twice a month, El Estoque goes to restaurants around Cupertino and takes a chance by asking the waiter to personally choose the menu items for us. This week, we continued the alphabetical theme with a trip to Erik's Delicafé. The Basics Name: Erik's Delicafé Location: 19652 Stevens Creek Boulev...