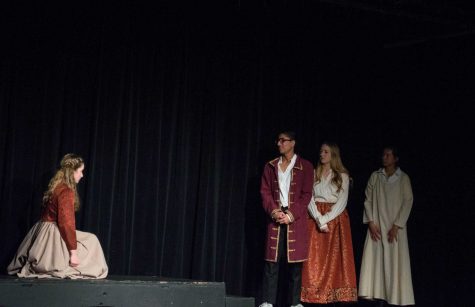 March 10, 2016

Filed under Briefs, ENTERTAINMENT
Cowritten by Vivian Chiang Sophomore Kayleen Nordyke comes down from the technology booth in a flaming red dress, short in the front, high in the back. The click of her heels hits the floor as she walks to the center of the room. She turns to face the audience, full of freshman classes,  and starts h...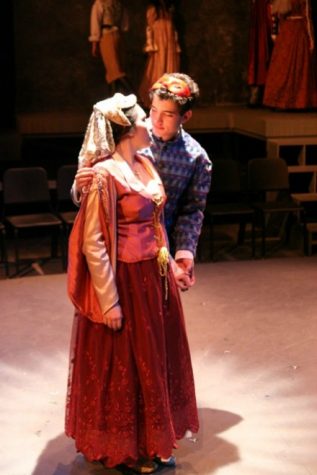 November 4, 2012

Filed under ENTERTAINMENT, Theatre
A production performed in the round offers a unique experience for the audience Read More &raquo...